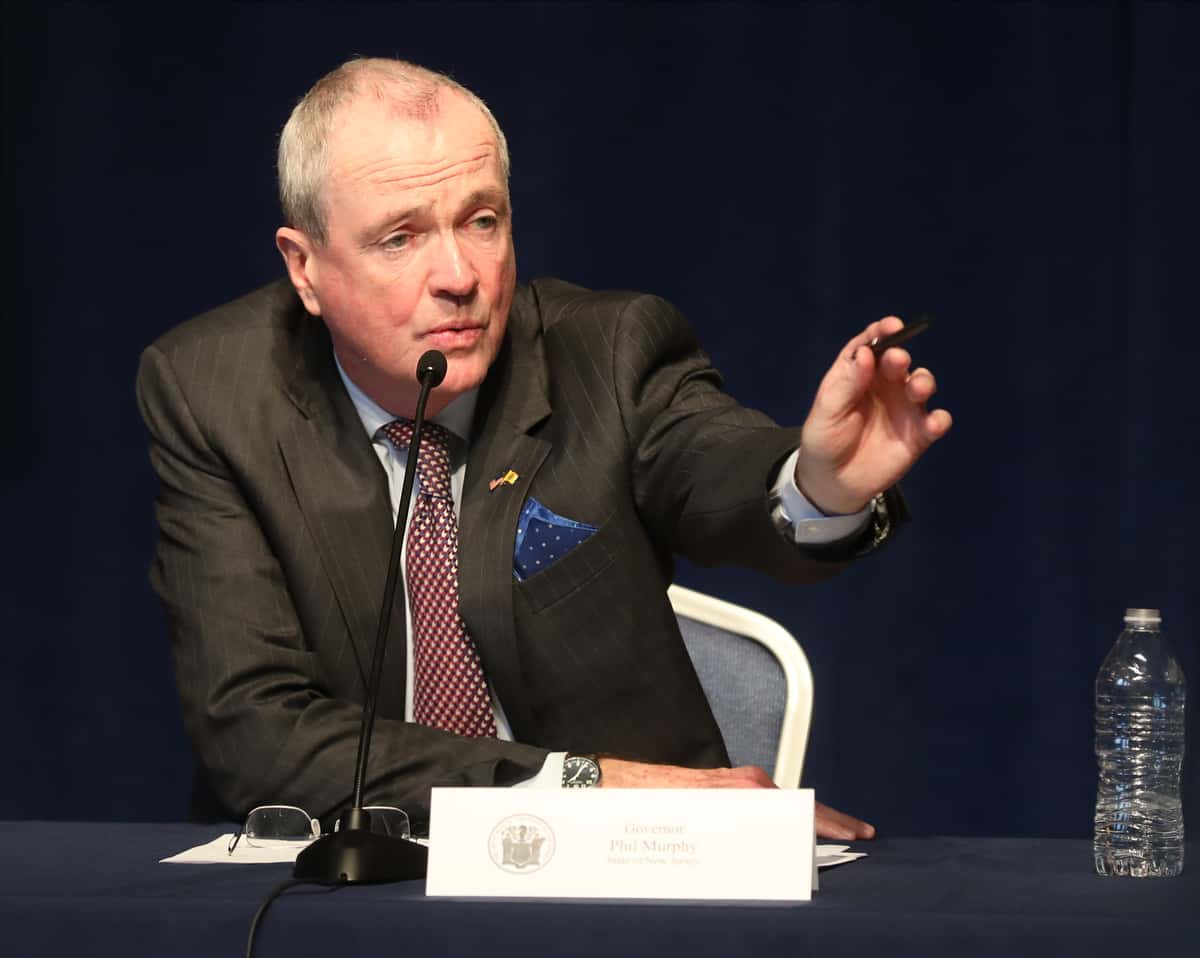 NEW YORK (77 WABC) — Governor Phil Murphy is ready for the state's first big test since the pandemic started, when parks and county golf courses open tomorrow.
"It's an important sign for how we move forward and at what pace we move forward," Murphy said.
But he wants residents to act responsibly with social distancing and a face covering.
"I don't want to have to close those parks again," Murphy said.
The governor said there were 2,651 new positive cases for a total of more than 121,000. It's a slight decline for hospitalizations, but still nearly 6,000 beds in use.
The number of deaths jumped to a "staggering" 7,538, after 311 more people died in New Jersey from COVID-19 complications.
The state saw 532 new hospital patients, while 571 people were discharged.
Murphy is signing executive orders to allow relax the in-person marriage license requirements. Wedding ceremonies can be conducted via video-conference.
When the parks open tomorrow, please act responsibly and follow the rules and precautions.

I want us all to be able to enjoy our parks together. What I don't want to have to do is close them again.

— Governor Phil Murphy (@GovMurphy) May 1, 2020
MARRIAGES:
💕Wedding ceremonies will be allowed to be held using video-conferencing technology, with certain safeguards
💕Municipalities are still permitted to allow in-person ceremonies, subject to social distancing, but will not be required to do so

— Governor Phil Murphy (@GovMurphy) May 1, 2020