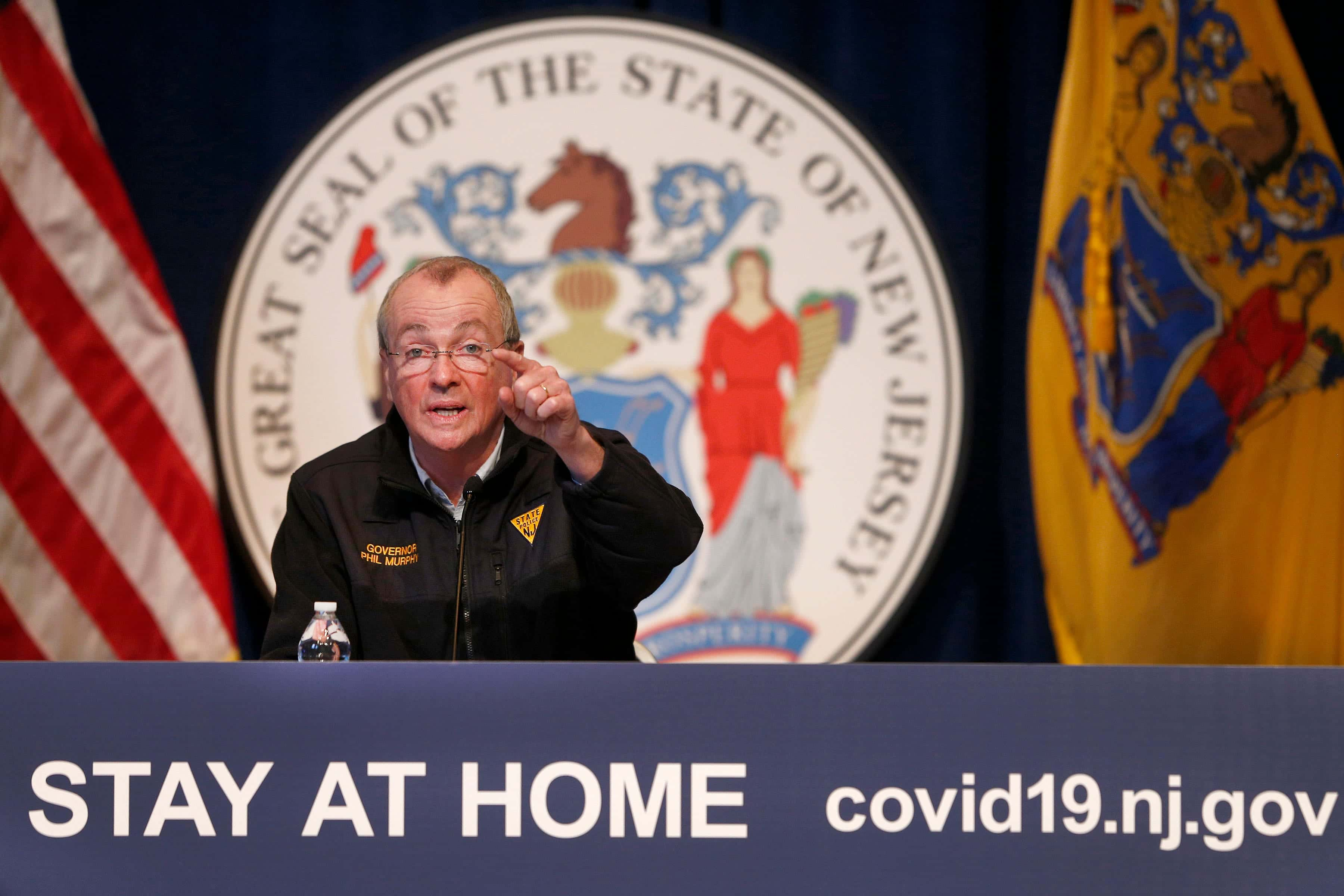 NEW YORK (77 WABC) — Another 460 people died from COVID-19 in the past 24 hours. That brings the total in New Jersey to a "staggering" 7,228.
However, Governor Phil Murphy said the other indicators are moving in the right direction. The number of hospitalizations are at the lowest level since April 2. The state has the fewest number of patients on ventilators since April 4.
South Jersey, though, is seeing an increase in hospitalizations.
More than 300 nursing homes from across the state will receive 300 pieces of PPE.
Murphy, who met with President Trump earlier in the day, announced the federal government is supplying 550,000 more COVID-19 test kits and 750,000 swabs.
The governor said 104 test sites are available and added soon all NJ Transit workers will have access to testing at the American Dream facility in East Rutherford.
NEW: All @NJTRANSIT staff will soon have access to #COVID19 testing at the American Dream site in East Rutherford. They're working to expand access to similar testing sites in Central and South Jersey.

This is critical to enhancing public confidence in our mass-transit system.

— Governor Phil Murphy (@GovMurphy) April 30, 2020