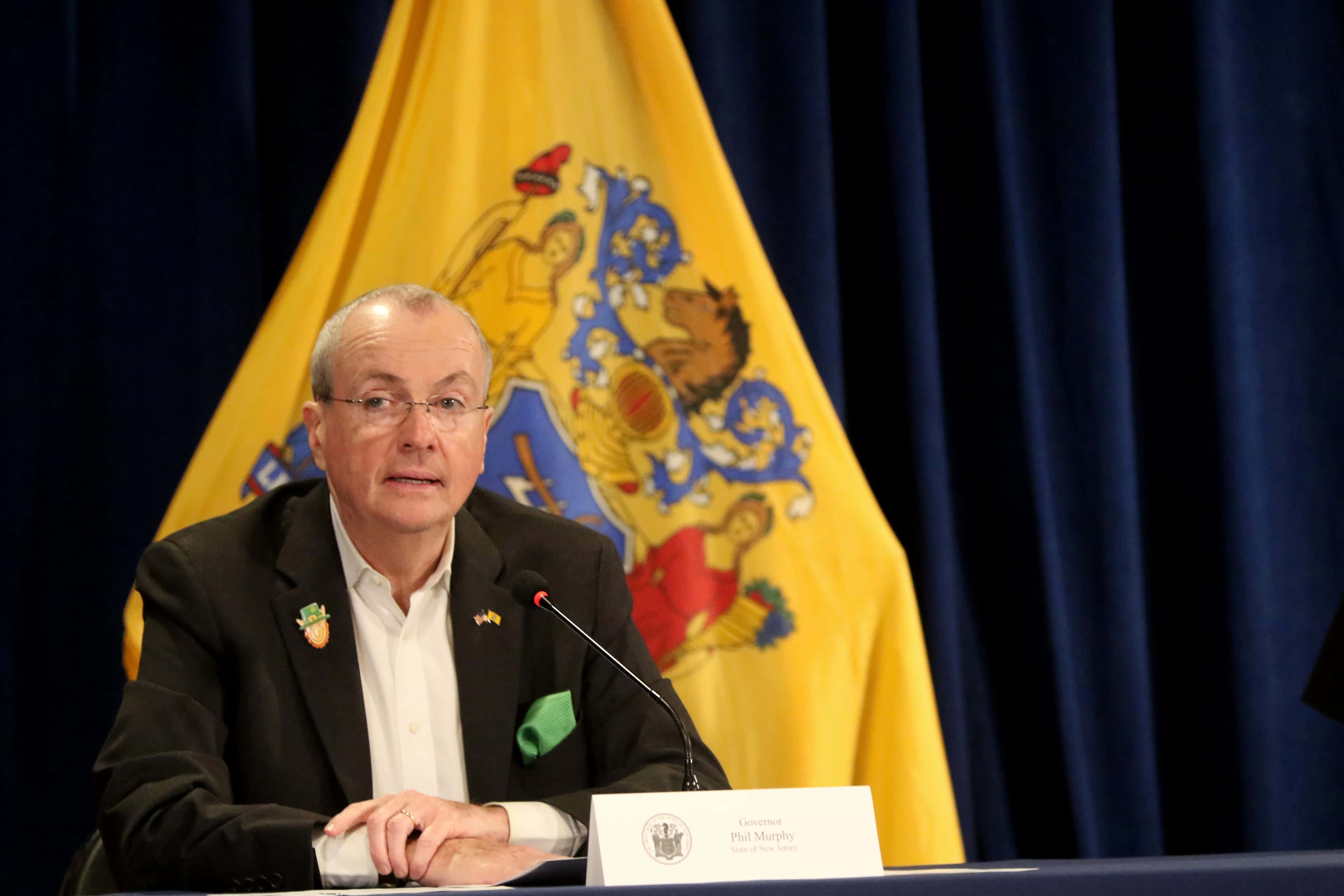 NEW YORK (77 WABC) — Governor Phil Murphy visited President Trump today and praised his efforts to help New Jersey out of the worst of the coronavirus pandemic.
He said the federal government is getting the state closer to reopening with expanded testing for COVID-19.
"By the end of May, thanks to you and your team's help, we'll be able to, at least, double our testing capabilities," Murphy told Trump in the Oval Office.
Trump then asked Murphy about ventilators that were needed badly.
"We got them. There's just other way to put it," Murphy said New Jersey was the top recipient of ventilators from Washington.
"We were at the edge. This is life or death stuff, and we got them." Murphy said. "And we are forever thankful for that."
Murphy said the state is taking "baby steps" forward, such as the opening of state and county parks and golf courses.
"We couldn't be making the progress we're making without you and your administration," Murphy said.
President @realDonaldTrump: "We're working very hard with New Jersey." pic.twitter.com/WaNq2RodQr

— The White House (@WhiteHouse) April 30, 2020
President @realDonaldTrump just met with @GovMurphy on Coronavirus testing, financial assistance, and planning a great comeback for New Jersey.

"I thank you for the enormous help in our darkest hour of need," Gov. Murphy said. pic.twitter.com/1VS4n0MOJJ

— The White House (@WhiteHouse) April 30, 2020
The Trump Administration delivered on ventilators.

"We were the number-one state recipient of ventilators," @GovMurphy said.

"We got them, and we are forever thankful for that." pic.twitter.com/YjAEBJCO8Q

— The White House (@WhiteHouse) April 30, 2020