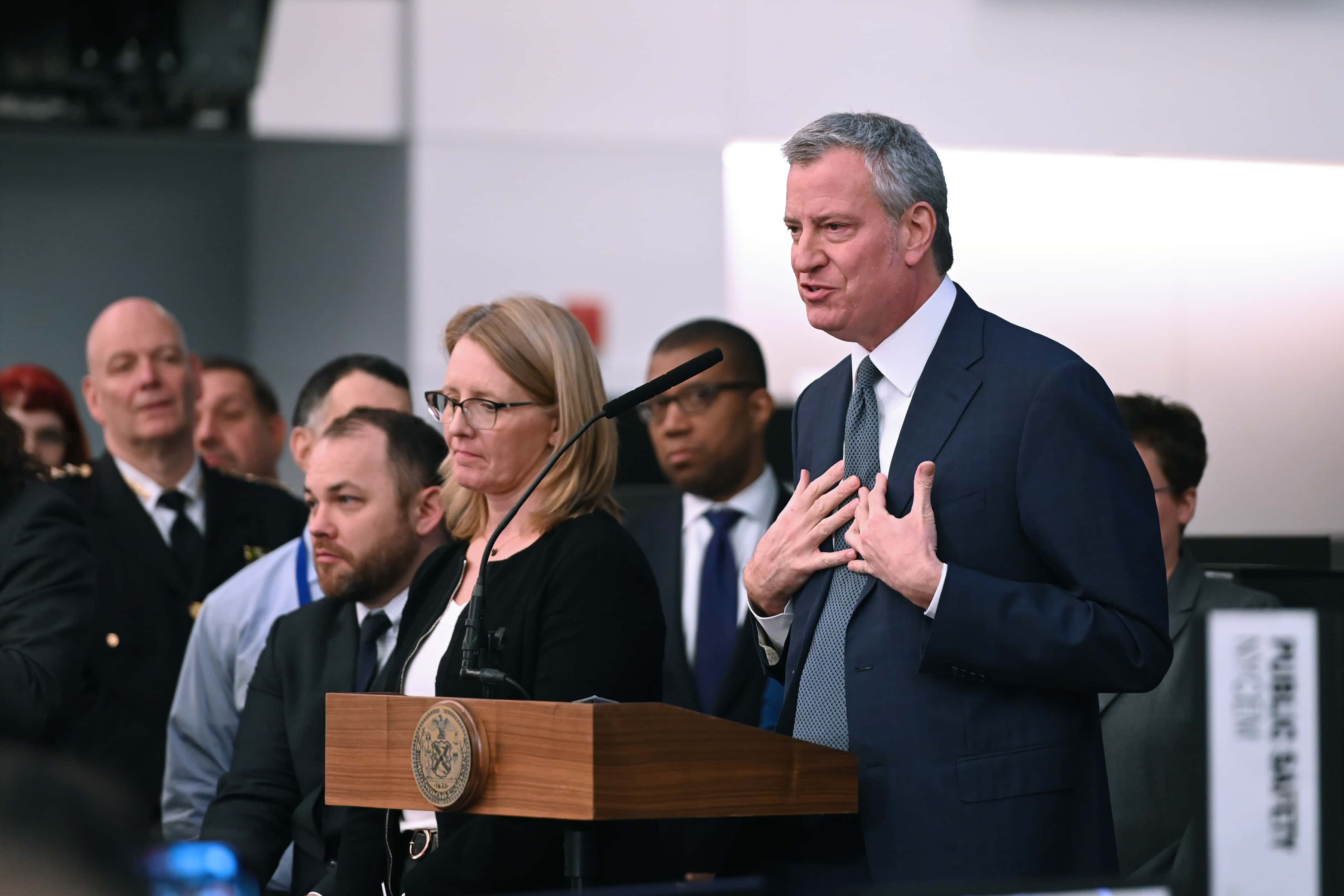 NEW YORK (77 WABC) – Mayor de Blasio announced on Monday that the city will be implementing self-swab testing at testing sites.  This will allow people to administer the samples themselves while being supervised by medical professionals.
The goal of the self-swab testing is to increase the amount of tests per day at testing sites and eliminate direct exposure between patient and health care worker.
The New York City Mayor also announced a plan to close up to 100 miles of city streets to vehicular traffic, opening these roads up to pedestrians for exercise and walking.
This plan is expected to go through the next month, beginning with at least 40 miles worth of streets opening to pedestrians.  The intention is to avoid dense crowds in areas that people will naturally flock towards as the weather gets warmer.
The first priority will be streets around parks and the areas that have been impacted by the coronavirus the most.
The plan is expected to last throughout the duration of the crisis in the city.