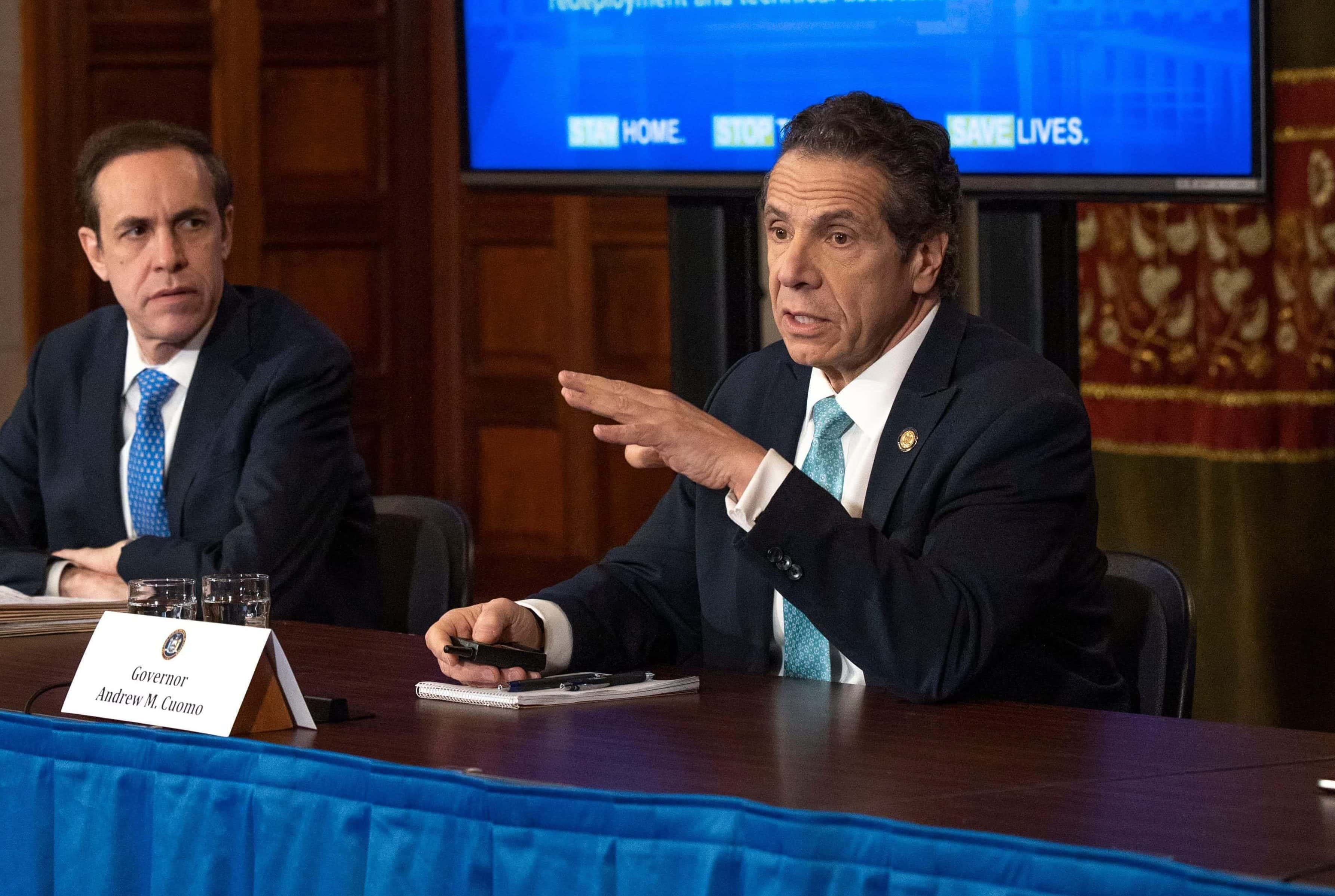 NEW YORK (77 WABC) – Governor Cuomo announced on Monday that he will be extending the state's "stay-at-home" order in some regions.  New York PAUSE, set to expire on May 15th, will have guidelines lifted in certain parts of the state, but the Governor urged those regions to "be smart".
We are taking a regional approach to safely reopening NYS.

Each region is facing its own set of facts.

Protecting public health comes first and all decisions will be data-driven.

— Andrew Cuomo (@NYGovCuomo) April 27, 2020
Another 337 deaths due to COVID-19 were confirmed on Monday as the number continues to go down per-day.  New York State is still however over 17,000 total COVID-19 related deaths.
The total number of hospitalizations has remained flat.
Cuomo also shared the state's preliminary results of the antibody survey. 14.9% of the state is positive for the COVID-19 antibody.  These results are based on a sample size of about 7,500.