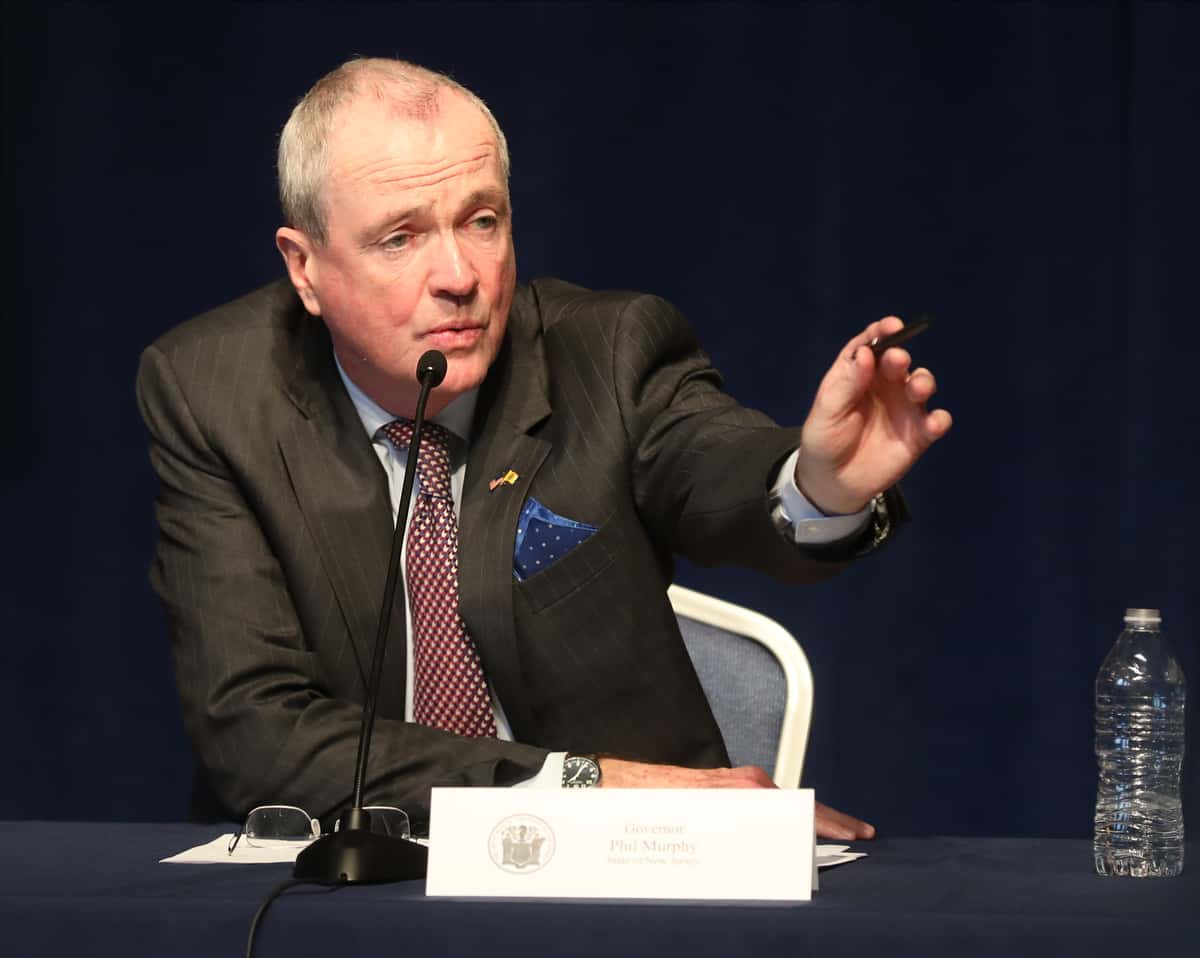 NEW YORK (77 WABC) — There were 75 more deaths in New Jersey, bringing the total to 5,938, larger than amount of New Jerseyans who died in the Vietnam War, Korean War and World War I– combined.
Essex County has the most deaths: 1,023, while 955 people died of COVID-19 in Bergen County.
New Jersey is part of the regional approach to open the most low-risk businesses in a phase one. But Murphy told NBC's Meet the Press that is still "a number of weeks away."
Governor Cuomo said there would be different time tables for opening within the state. Murphy said that would be addressed in his state.
"The metro-New York counties up in our northeast part of the state have been crushed," Murphy said. "While we haven't made that as a decision… we have separated he state into regions. That has proven to be effective. I suspect, while we haven't made a decision on that, we're going to move as one state, recognizing you've got density issues in the north that you just don't have in the south."
The number of hospitalizations in New Jersey fell for a fifth straight day, NJ.com reported. Overall, 109,000 people have tested positive for COVID-19.
WATCH: Metro NY counties "have been crushed" by COVID-19, NJ @GovMurphy says on #MTP.

"The mandate to stay at home and stay away from each other is still in effect. … [We are] recognizing you've got density issues in the north that you just don't have in the south." pic.twitter.com/xoiLP5TvhE

— Meet the Press (@MeetThePress) April 26, 2020