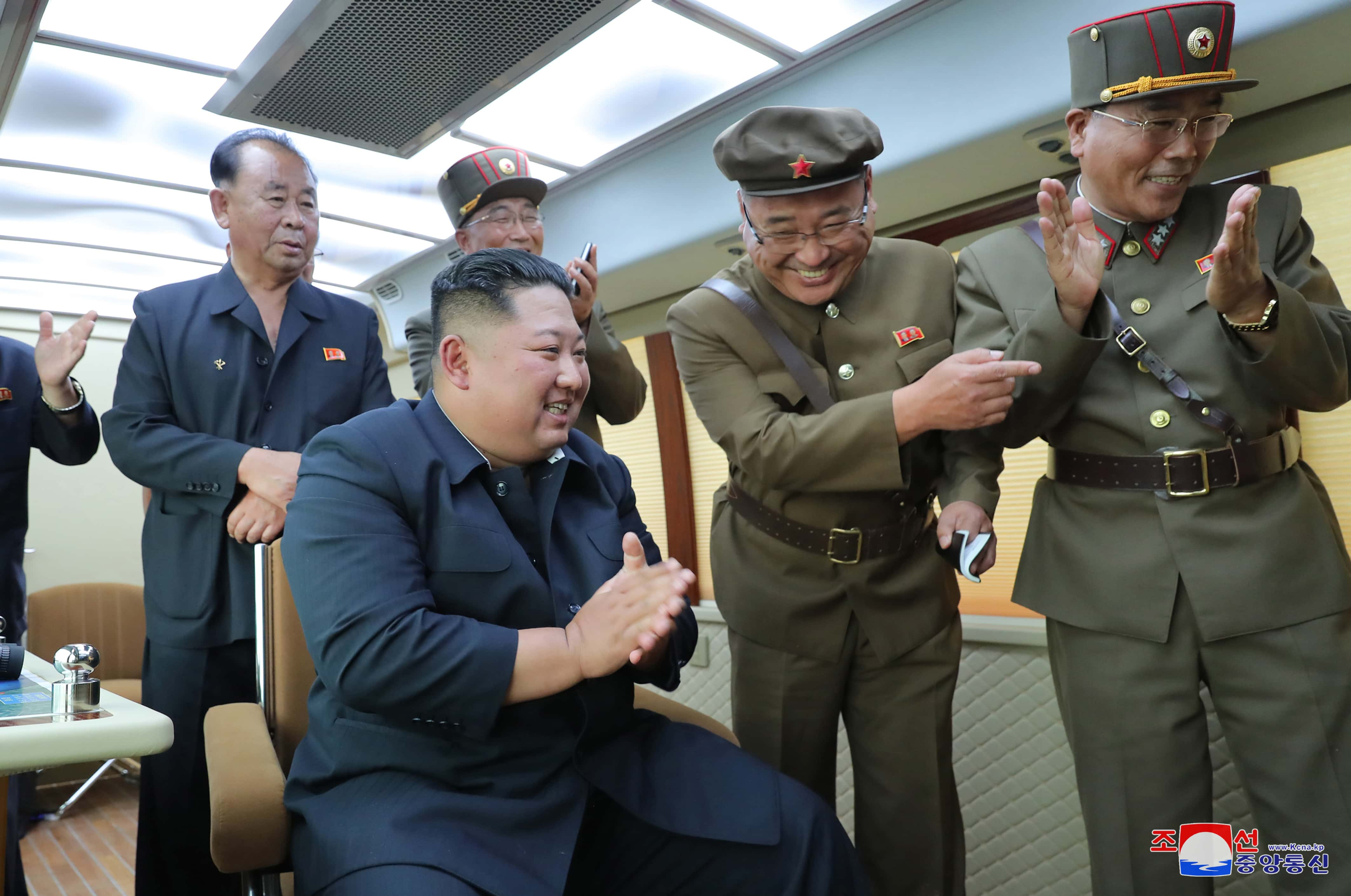 NEW YORK (77 WABC) — The condition of North Korean leader Kim Jong-Un may be deteriorating.
Reports this week had Kim gravely ill following heart surgery. Now, Japanese media says he's in a vegetative state following a stent procedure.
A Japanese magazine, Shukan Gendai, said the surgery is not complex, but the surgeon was not used to dealing with obese patients and was nervous during the operation. That delay, the magazine claims, caused Kim's vegetative state, Fox News reported.
Additionally, a medical team from China flew to North Korea to determine the status of Kim's health, Reuters reported.
South Korean officials initially said Tuesday there was "no unusual activity," momentarily squelching rumors of Kim's poor health.