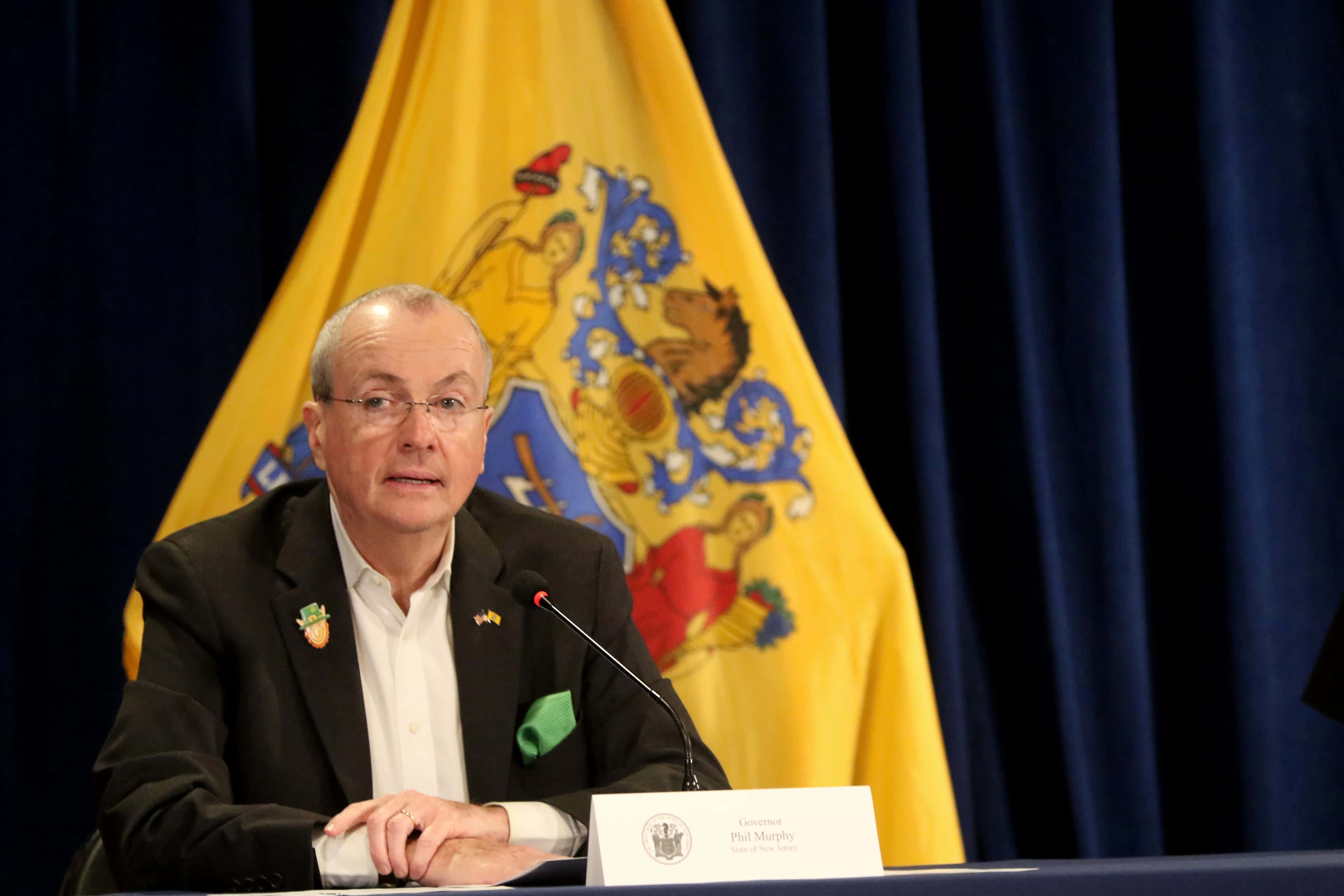 NEW YORK (77 WABC) — The death toll in New Jersey is now 5,863, as Governor Phil Murphy said 249 people died yesterday.
But hospital discharges were at 686 last night. The three-day average puts them above admissions, which Murphy said is key for "availability of beds for those who need them."
Ventilator usage also saw a slight drop as "what we've actually done is flattened the curve," Judith Persichilli, state health commissioner said. "But it has spread out, and that's exactly what we wanted to do to be able to handle the capacity."
The number of ICU or critical care patients has remained steady.
The state has more than 105,000 positive cases, with 3,457 new COVID-19 cases.
We can't let a beautiful spring day allow us to slip on our social distancing.
 
We have to keep at it.

There will be many more beautiful spring days ahead, and I want us to be able to enjoy them together.

— Governor Phil Murphy (@GovMurphy) April 25, 2020