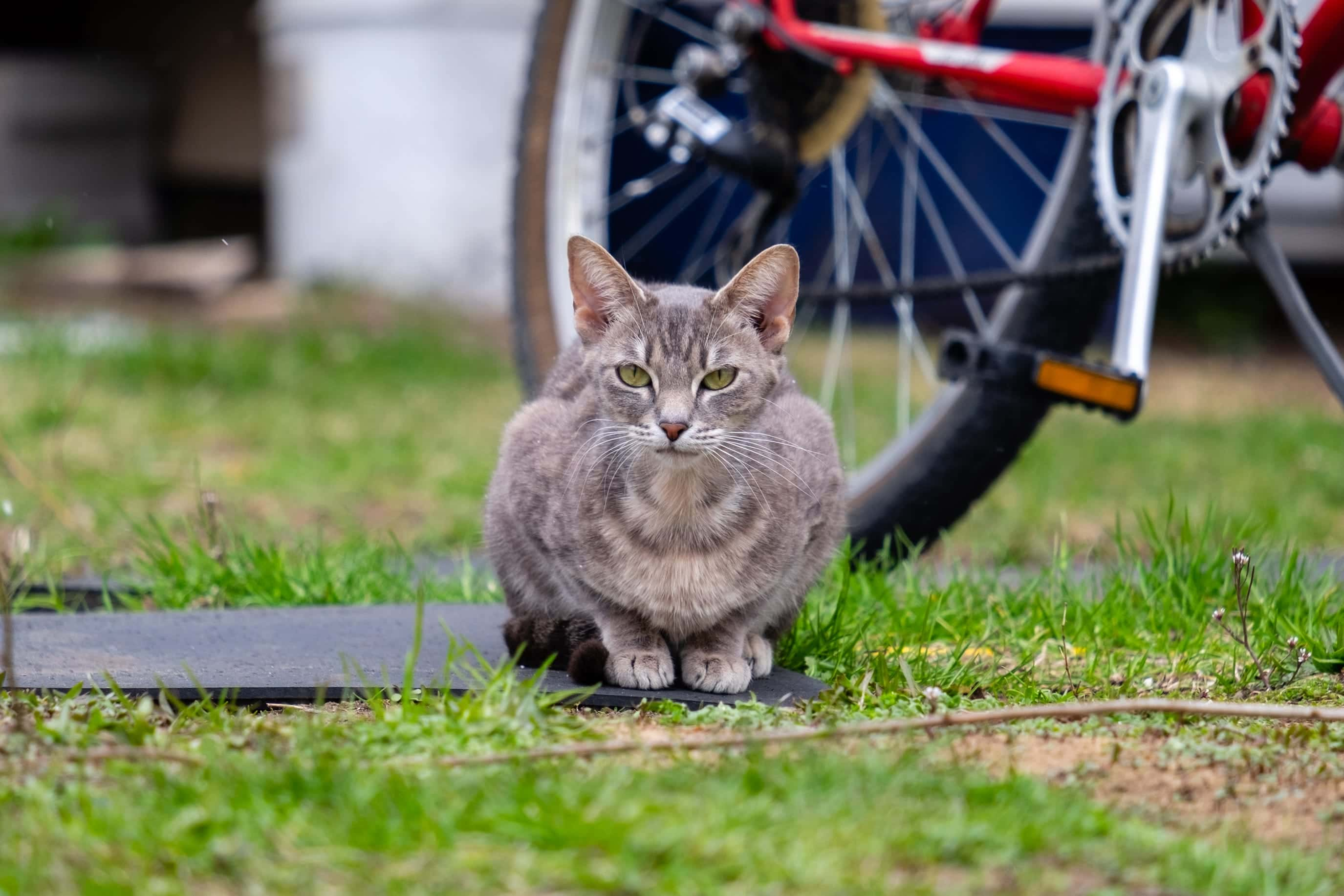 NEW YORK (77 WABC) — A pair of pet cats in different parts of New York have tested positive for COVID-19. They are first companion animals to test positive in the U.S.
The felines had mild respiratory illness and are expected to make a full recovery, according to the Centers for Disease Control and Prevention and the U.S. Department of Agriculture.
In one case, no one in the household was confirmed ill. The virus may have gotten transmitted to the cat by mildly ill or asymptomatic household members or through contact with an infected person outside its home.
The owner of the second cat did test positive for COVID-19 before the cat's symptoms developed. Another cat in the house has not gotten ill, WVVA reported.
The owner of the cat tested positive for COVID-19 prior to the cat showing signs. Another cat in the household has shown no signs of illness.
The findings come after seven tigers and lions tested positive at the Bronx Zoo.
"We don't want people to panic. We don't want people to be afraid of pets" or to rush to test them en masse, said Dr. Casey Barton Behravesh, a CDC official who works on human-animal health connections. "There's no evidence that pets are playing a role in spreading this disease to people."
But they recommend people avoid having their pets interact with other people or animals outside of their homes.