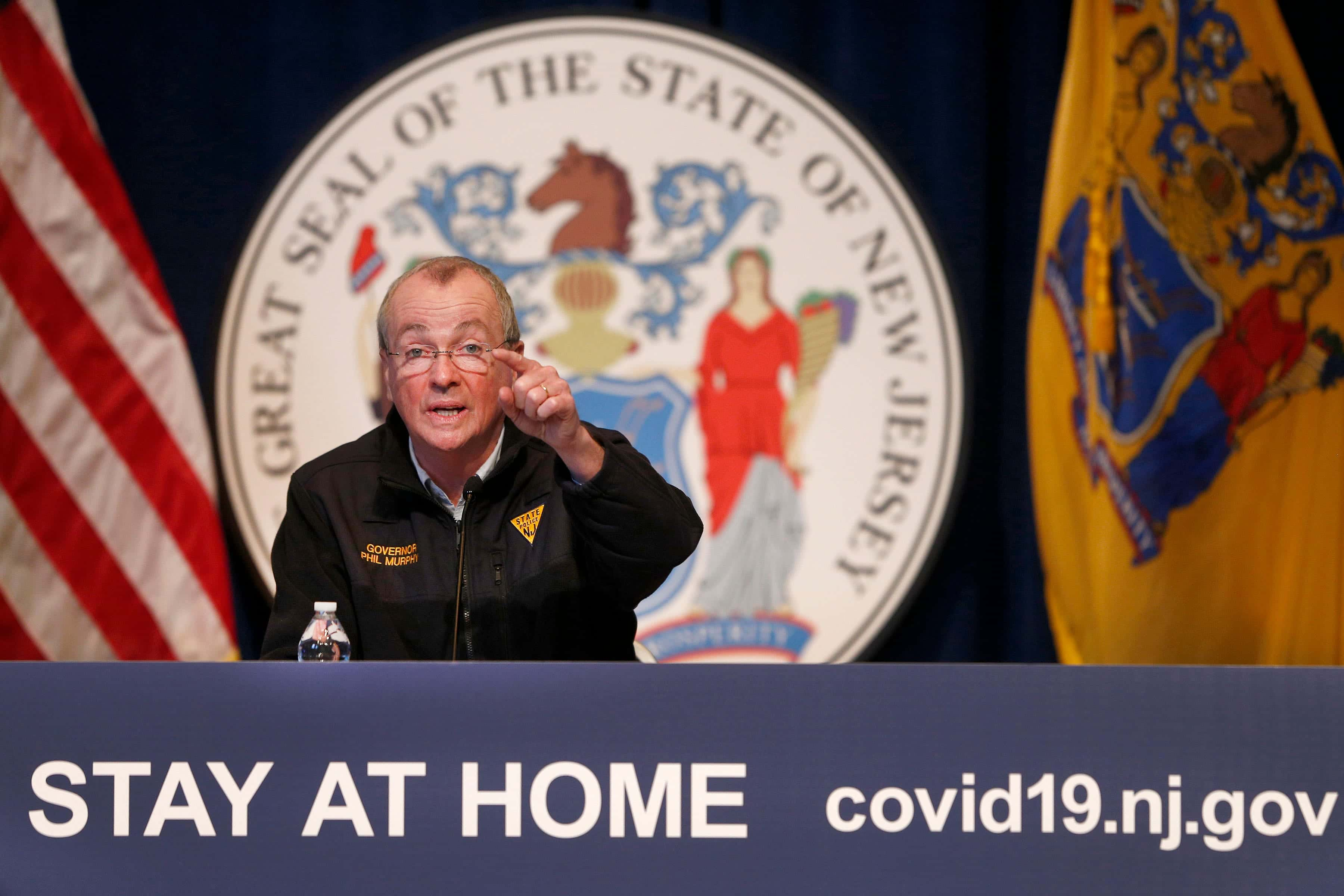 NEW JERSEY (77 WABC) – Governor Murphy reported a downward trend in hospitalizations for COVID-19 patients on Monday afternoon.  Murphy made clear that while they aren't celebrating victory, it shows progress as the state continues to face the coronavirus pandemic.
He pointed out that the downward trend could be an indicator that social distancing is working and that the health care system is now able to keep up.
Despite the encouraging information, the state did report an additional 177 deaths.  That brings the states total up to 4,377 deaths.  They've also confirmed another 3,528 COVID-19 cases.  New Jersey is now up to 88,806 confirmed.
The Jersey governor pointed out the challenges of reopening early, saying that it would "backfire" by possibly leading to a second wave of the outbreak and leaving stores without customers due to fear.
"Personal health creates economic health," said Murphy. "It has to happen in that order".
In the coming days, I will announce the benchmarks we will need to see to reopen our state.

Do not think for one minute that we're going to be able to flip a switch and return to life as we knew it. We will be careful and we will be strategic.

— Governor Phil Murphy (@GovMurphy) April 20, 2020
Murphy discussed a conversation he had with President Trump earlier in the day, calling it "productive".  He and the President discussed direct stimulus money going to the states.