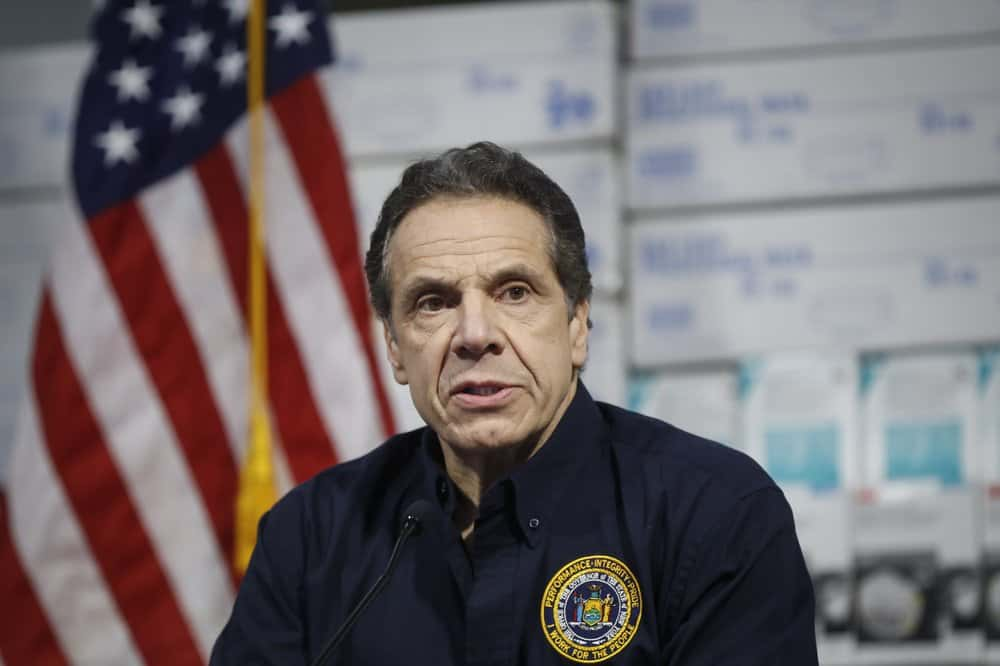 NEW YORK (77 WABC) – New York reported under 500 deaths for the first time since April 2.  While the number was 478, Governor Andrew Cuomo noted the number is still high, but tried looking at it with optimism that the number is starting to go down.
It's now been 51 days since New York had their first confirmed case of  COVID-19, and during Monday's press briefing Governor Cuomo discussed the recent numbers with it appearing that New York has passed their plateau.  However the Governor made it clear that it's unknown how long the decline might take.
"The question is, how long is the descent, and how steep is the descent?" he said. "Nobody knows."
Cuomo confirmed that the state will begin testing for antibodies.  It is believed that if testing positive for the antibodies that you've already had COVID-19.
When the possibility of reopening came up, Cuomo said this is the opportunity to set the bar higher.
"Let's reimagine what we want society to be," said Cuomo as he discussed things that can improve as the state comes out of this pandemic.  He pointed out that the improvements can be made to public transportation, housing, public safety and health, technology and more.
NEW: New York Gov. Andrew Cuomo: "With reopening, I want to set the bar higher…Let's use this situation, this crisis this time, to actually learn the lessons, value from the reflection—and let's reimagine what we want society to be." https://t.co/AOZ6lAeUiA pic.twitter.com/WLqRUa2Obo

— ABC News (@ABC) April 20, 2020
Governor Cuomo also brought up the possibility of 20% in cuts to schools, hospitals, and local government without any assistance.  He stressed the need for funding at all levels to avoid, while also proposing hazard pay for the frontline workers.