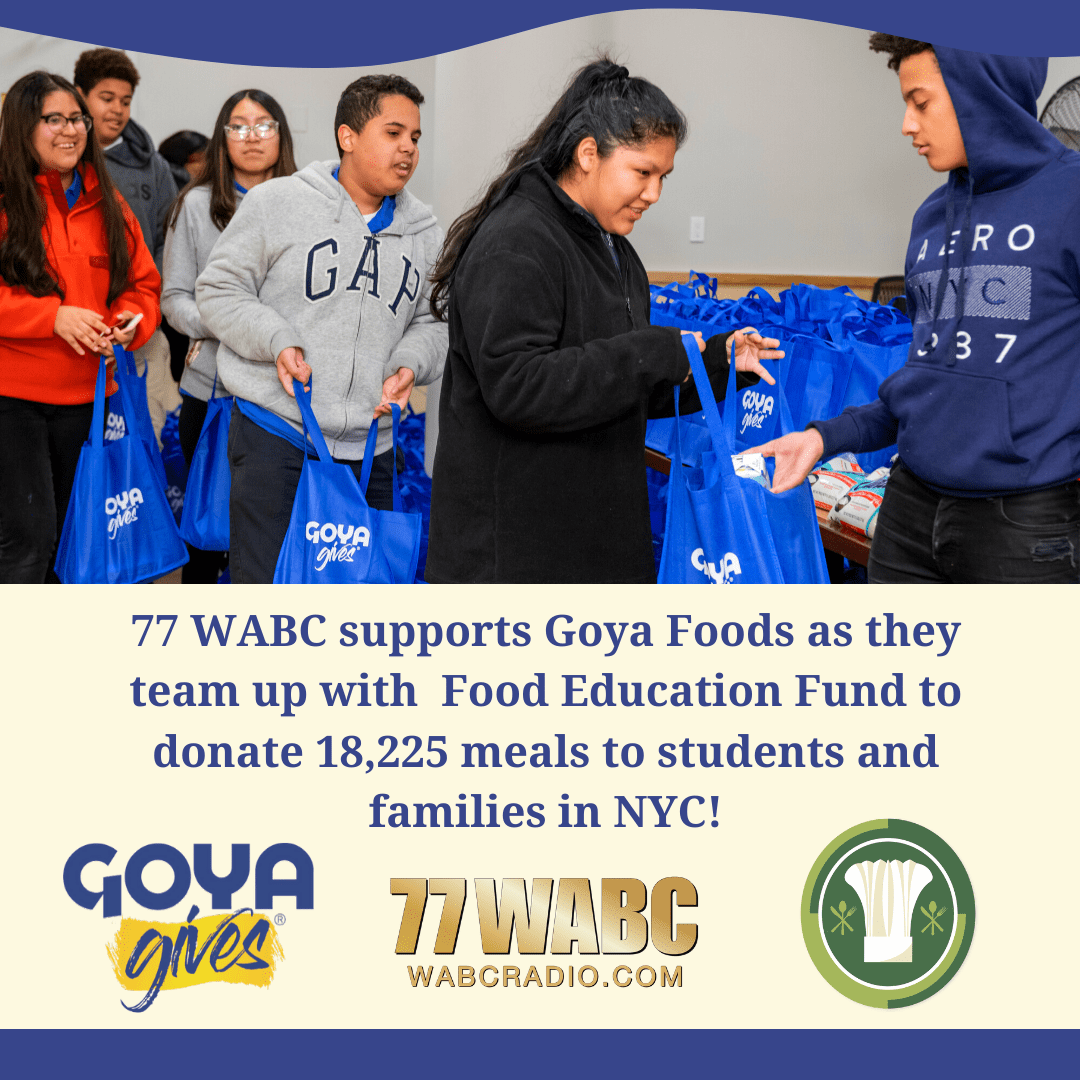 The Food Education Fund is a 501(c)(3) nonprofit focused on preparing and empowering culinary public high school students to continue their education and create sustainable careers.
In order to best support our community in this time of crisis, we created the initiative Food Hub NYC to connect those with resources to share with those who need it the most. We are currently doing this in three ways and continue to evaluate the most effective way to ensure that our community is able to weather this economic and health crisis:
Direct Food Distribution – We have been working with our partners HelloFresh, Ace Endico, Chef's Warehouse, Goya Foods, Colavita and JUST to distribute 157,000+ meals valued at over $414,000 to families to fight food insecurity, and are committed to continuing this effort throughout the crisis.
Emergency Funds for Alums – The Food Education Fund will distribute $60,000 emergency grants to alumni of Food and Finance High School who have been most impacted economically or otherwise by the COVID-19 global pandemic.
Resource Sharing – The website Food Hub NYC exists to compile, vet, and amplify resources from our partners for those with the most need, specifically geared towards families of public school students as well as our friends at all levels of the hospitality industry.
Find out more and donate today at the below links:
FOOD HUB | FOOD HUB DONATION PAGE | FOOD EDUCATION FUND DONATION PAGE