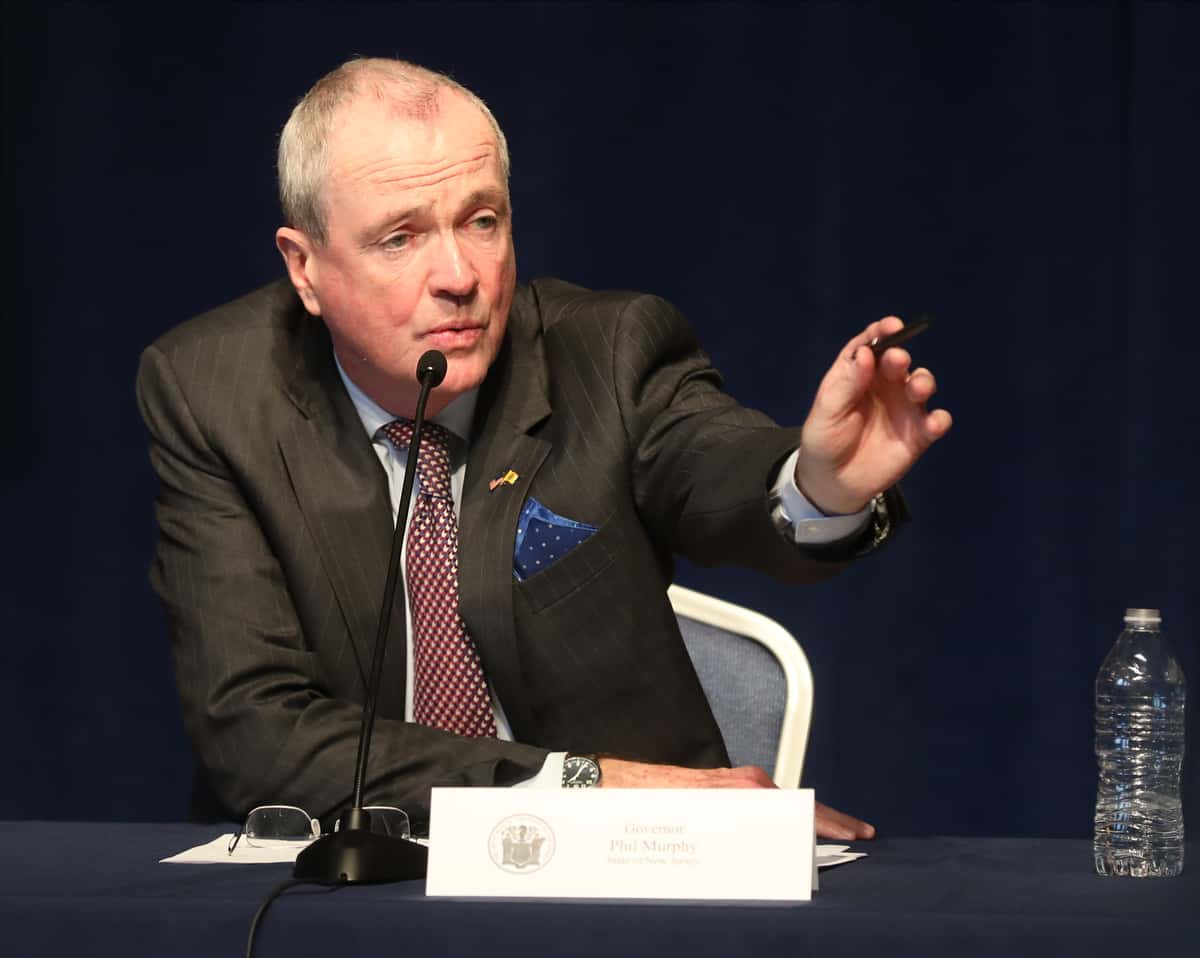 NEW YORK (77 WABC) – New Jersey Governor Phil Murphy is taking a page out of New York Governor Andrew Cuomo's playbook by signing an executive order to close all state and county parks. Murphy continues to stress the importance of social distancing.
In addition to closing parks, Murphy signed three more Executive Orders. The NJ Governor is extending, by 30 days, the public emergency he initially declared on March 9th. By extending this order, the state can continue to take appropriate steps to protect the public health and welfare of New Jersey residents.
Next, Murphy signed an Executive Order to extend certain deadlines for school districts whose April elections were posted until May 12th. This will ensure these districts have enough time to certify their budgets and make staffing decisions.
Lastly, the Governor is waiving 2019-2020 school year assessment requirements for eighth to twelfth grade students.
New Jersey is now reporting 1,232 COVID-19 deaths, and 44,416 positive cases.