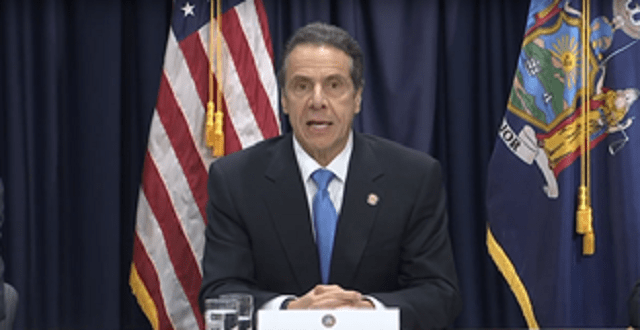 New York (77 WABC) – New York has 130,689 confirmed cases of the coronavirus. The total number of deaths in the state is now 4,758.
Governor Andrew Cuomo announced at his daily press briefing that he wants to use the USNS Comfort, initially brought to New York City to treat non COVID19 patients, for COVID19 patients. Cuomo says he will speak to President Donald Trump later today and make that request. The USNS Comfort has 1,000 beds.
Social distancing is still a problem in New York City, which has prompted Cuomo to increase the violation fine from $500 – $1,000. Cuomo stressed that he is not interested in collecting money, he just wants residents to follow the protocols put into place.
Schools and non-essential businesses will now remain closed until April 29.