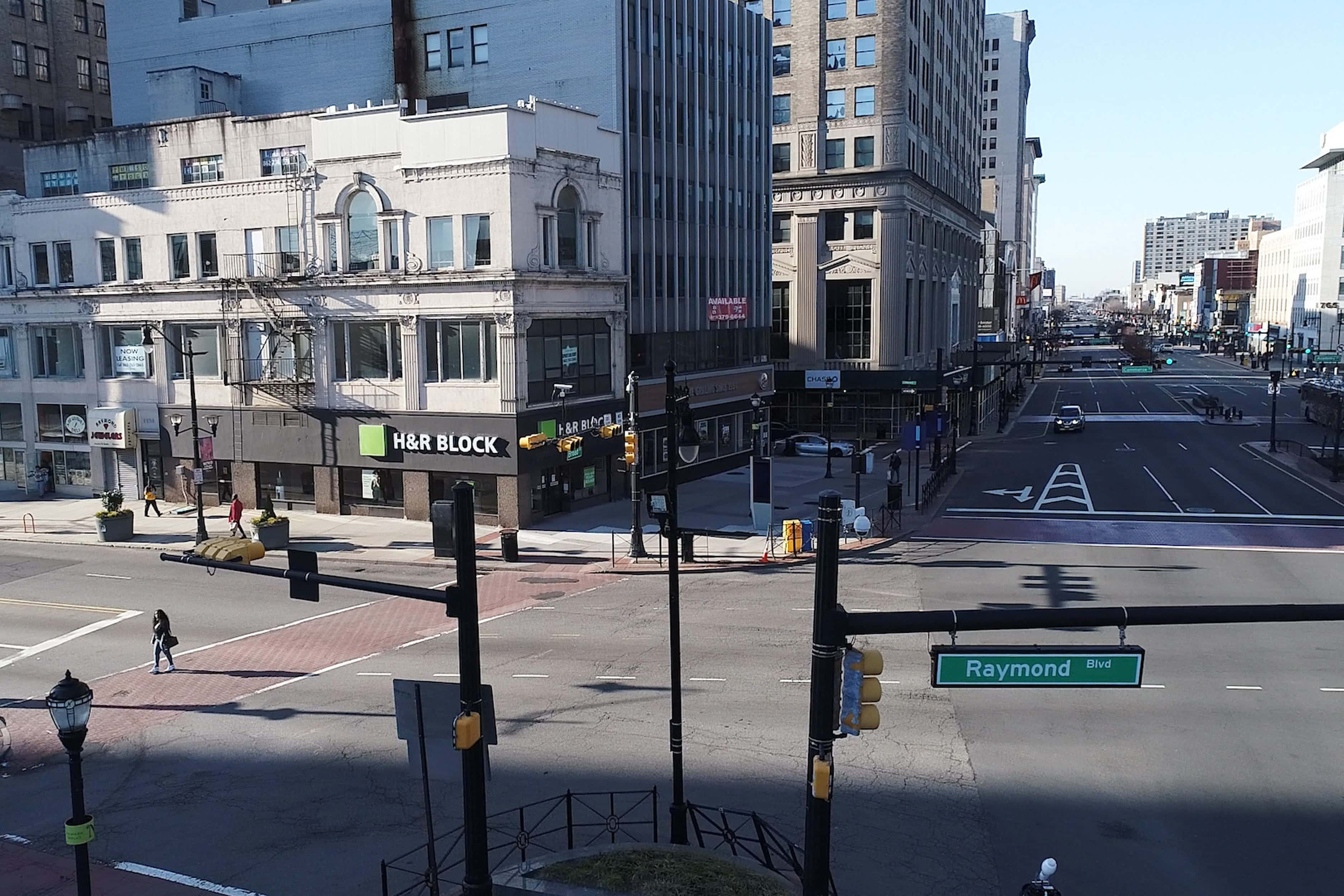 NEW JERSEY (77 WABC) – Governor Murphy has insisted the state will be strict on those not following the guidelines given out during New Jersey's shutdown, and according to NJ.com, Newark had hundreds of offenders within a week after the warnings issued by Newark police were not heard.
Cops closed 44 businesses, cited 842 people for violating coronavirus lockdown in Newark in 1 week https://t.co/LfFQ3IKEsD pic.twitter.com/AUkDYCS883

— njdotcom (@njdotcom) April 6, 2020
The report states that 44 non-essential businesses have been closed after continuing to operate despite Governor Murphy's executive order for all non-essential businesses to close in March.  842 people were issued summonses.
Newark leads NJ with nearly 1,500 positive cases of coronavirus.  There have been at least 46 Newark residents who have died from the virus.