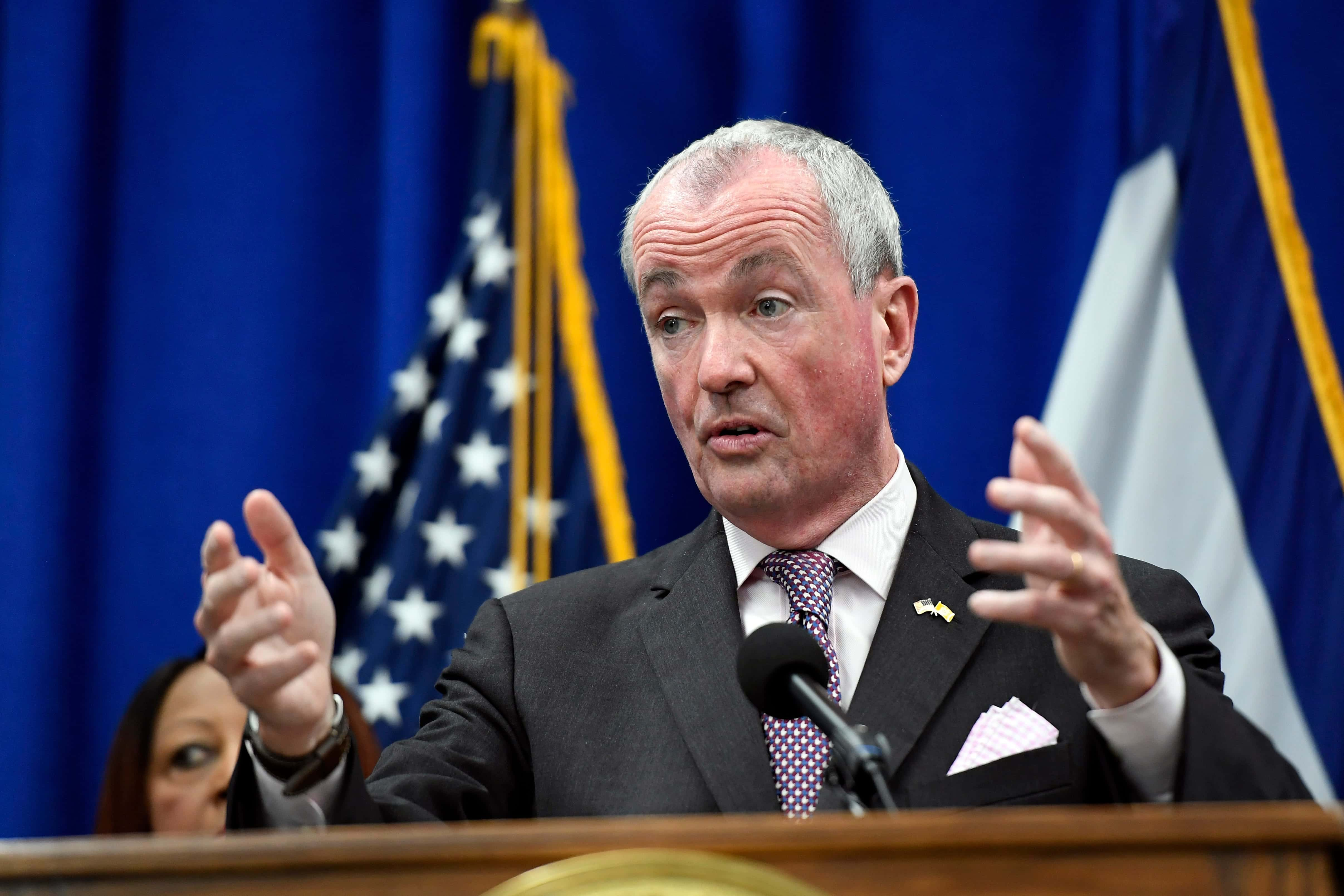 NEW YORK (77 WABC) — New Jersey Governor Phil Murphy said the number of deaths in the state is 81 from COVID-19. The total amount of positive cases is 6,876.
Murphy said the state is in desperate need for ICU beds and ventilators. He said hospitals throughout New Jersey require 2,300 critical care beds. although state Health Commissioner Judith Persichilli said pop-up hospitals will be ready to go before the surge.
But with a lack of ventilators, Persichilli is concerned that it may get to the point where health care workers have to decide who gets the breathing equipment.
He also said at his daily briefing Thursday that he will revisit the idea of opening schools on April 17. The decision, Murphy pointed out, was his and not individual school districts.