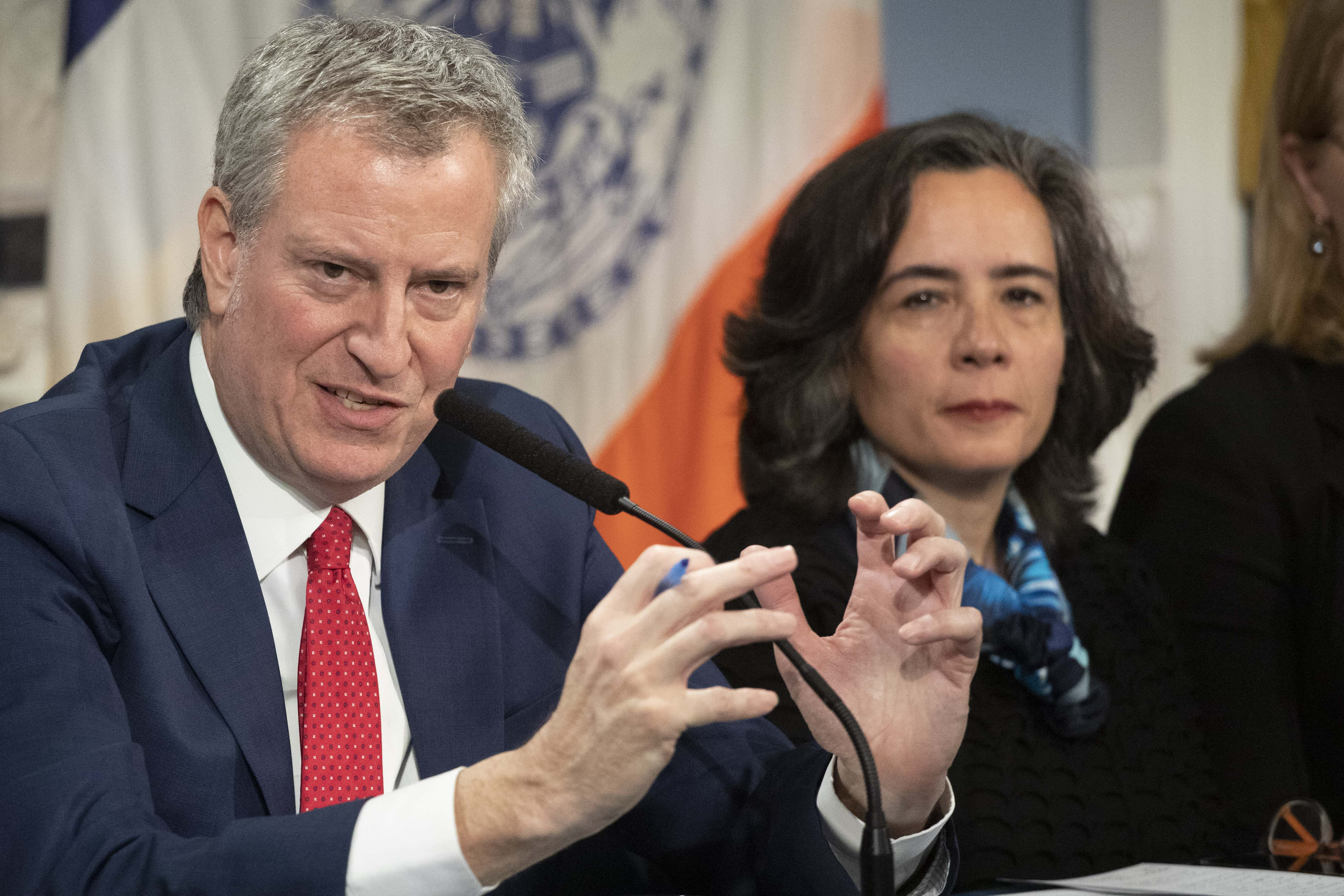 NEW YORK (77 WABC) — Mayor de Blasio said Thursday his desire is to reopen schools to the 1.1 million students on April 20, despite warning April would be worse than March in terms of the coronavirus cases to hit the city.
The mayor also indicated that May could be worse than April.
"We hope to get schools back up on April 20, but that's going to be a big challenge," de Blasio said during his daily message about coronavirus, where he answers questions from New Yorkers about the pandemic.
He was responding to a question about the grab and go meals and said those would remain in place for students if the schools do not reopen.
When de Blasio, following pressure from Governor Cuomo, closed the city schools on March 15, he gave the resumption date as April 20, but said there was a strong possibility the remainder of the school year would be wiped from the calendar.
New York City has more than 15,000 cases with 192 deaths.