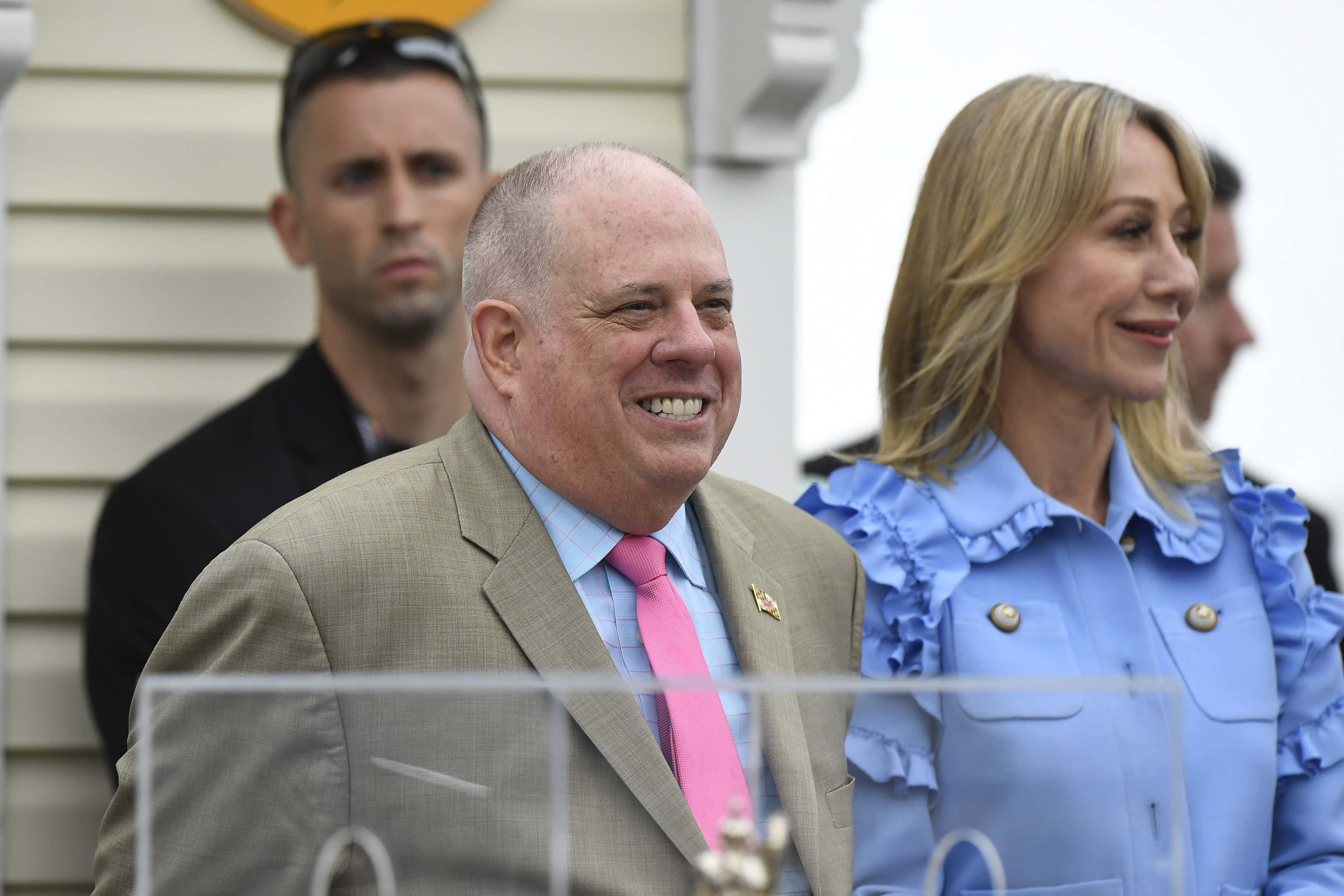 NEW YORK (77 WABC) — While New York and New Jersey are facing the worst of the coronavirus, Maryland is just starting to see cases explode. The state saw a record of number of positive tests for a third straight day– 580 in total.
Maryland Governor Larry Hogan, told former New Jersey Governor Chris Christie Thursday afternoon on 77 WABC that "we have rapidly escalating, dramatically increasing numbers."
Hogan said his state is faced with the same kinds of things, just "on a smaller scale." The Republican chief executive speaks regularly to Governor Cuomo.
Hogan told Christie that Maryland, like his neighbors to north, is dealing with shortage of masks and other supplies, and ventilators.
He is working toward expanding hospital bed capacity by 70%.
"The governors have to manage these things. The people in their individual states look to the governor for leadership, guidance and comfort," Christie told Hogan."I know you're providing all of that to the people of Maryland."
Hogan said he uses advice that Christie gave him during the Baltimore riots of 2015.
"You've got to be the Consoler-in-chief and you've got to be out there and be honest with people," Hogan said. "This is almost like we have a hurricane, but it's hitting every single state in the country at the same time, and it's been hitting now for 21 straight days."
Hogan was an early advocate of "flattening the curve," declaring a state of emergency the first day of resident tested positive. He was one of the first governors to shut schools.
"The stuff that we did a couple of weeks ago we're just starting to see the impact," Hogan said. "Things we did last week we won't know for another week or so what impact they had."