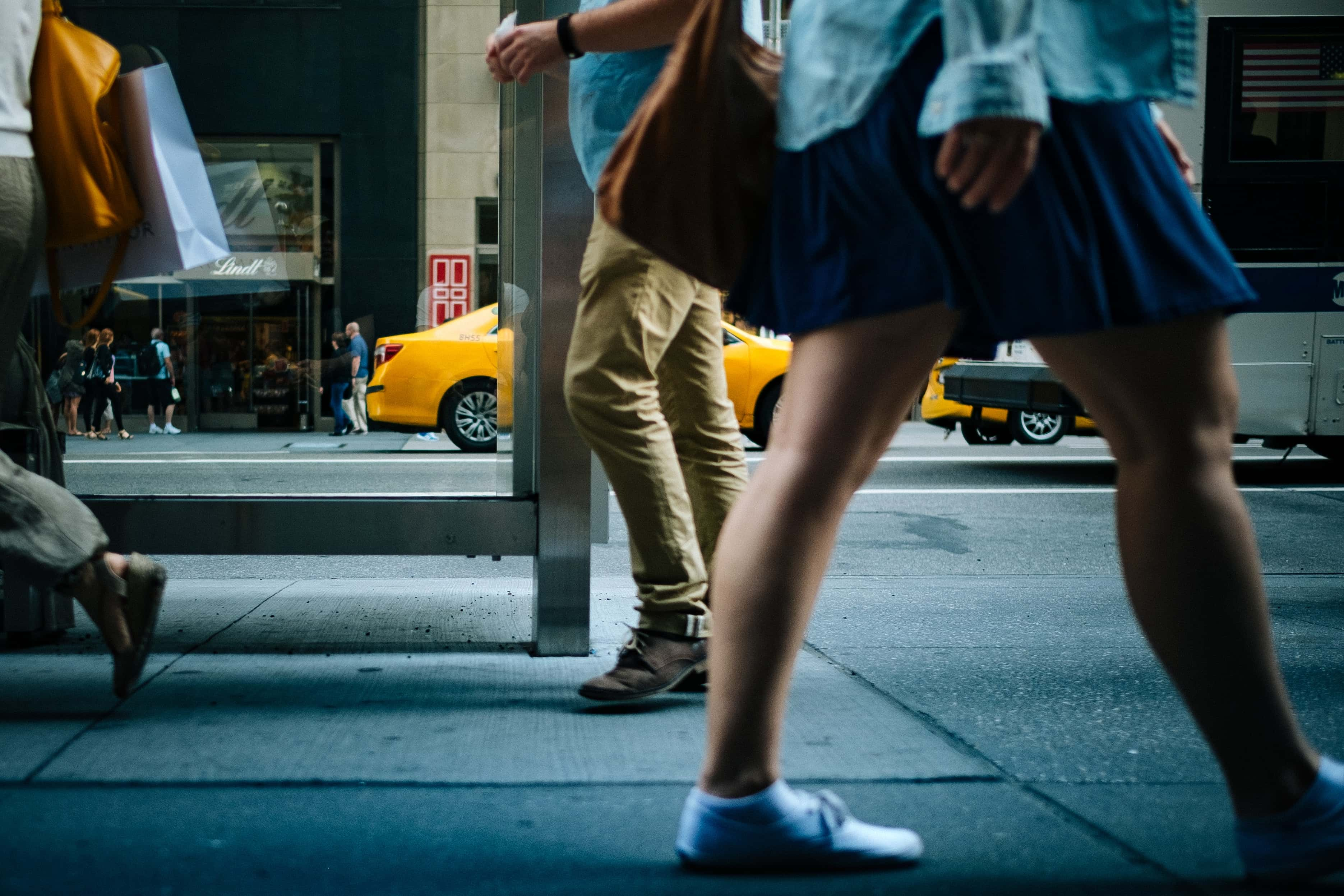 NEW YORK (77 WABC) — Four New York City streets will be closed to vehicular traffic to promote social distancing. This will give people more walking space and hopefully stop the overcrowding in parks. Mayor Bill de Blasio and Governor Andrew Cuomo say if park congregations continue, they will consider closing them to the public.
As part of the city's pilot program, the following streets will be closed to vehicles starting Friday March 27th – Monday March 30th from 10 a.m. – 7 p.m.
Manhattan – Park Avenue between 28th Street and 34th Street
Brooklyn – Bushwick Avenue between Johnson Avenue and Flushing Avenue
Queens – 34th Avenue from 73rd Street to 80th Street
Bronx – Grand Concourse between East Burnside Avenue and 184th Street
Additional sites are being considered for this initial pilot program.