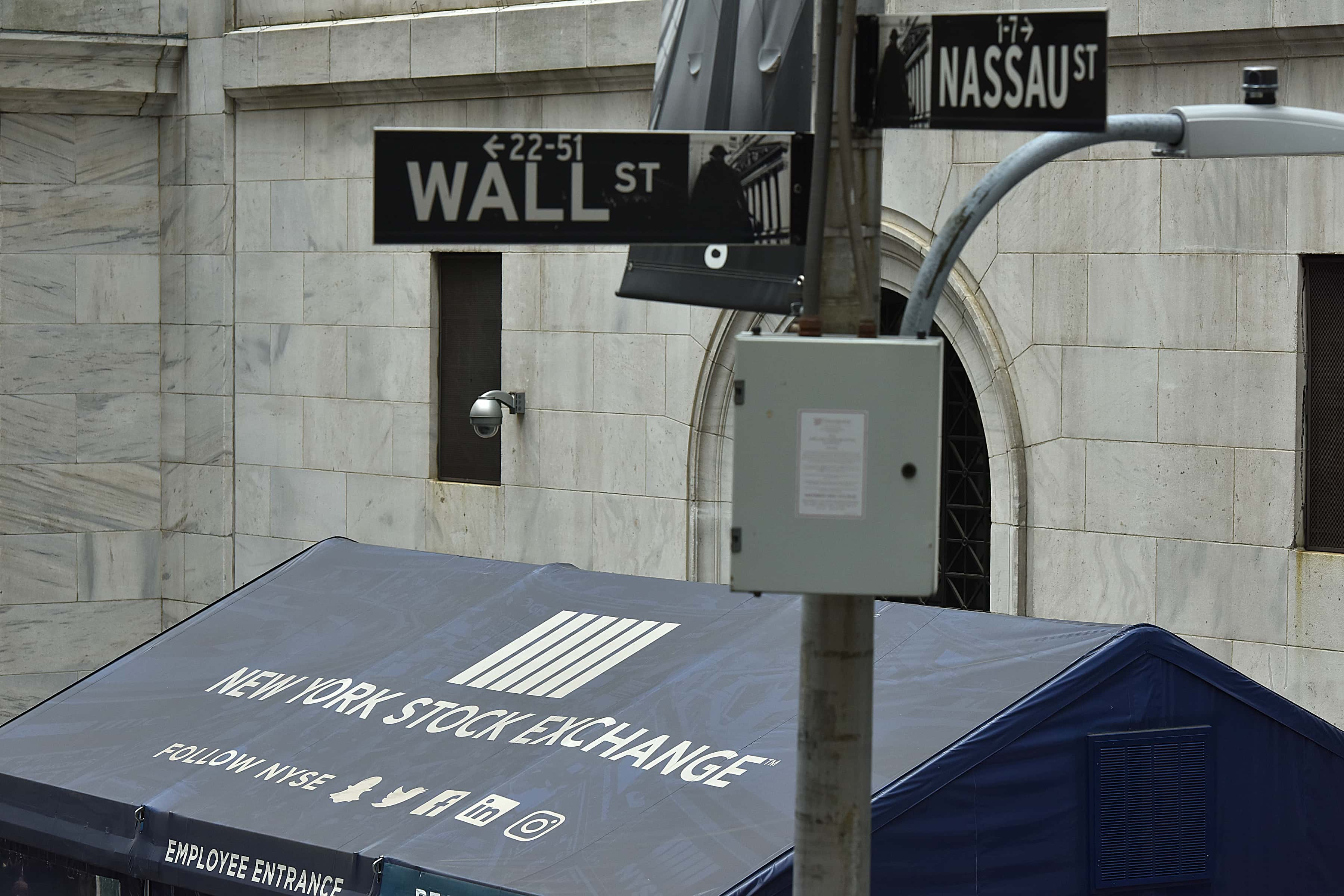 NEW YORK (77 WABC) — The Dow Jones soared 1,352 points or 6.3% to 22,552. It capped its biggest three days of gains since 1931.  The Dow has rebounded 20% in the last three days.
The big increases for the Nasdaq–up 5.6%– and the S&P 500 surged 6.2%.
The day started with the jobless claims reaching historic proportions–more than 3.2 million and the Senate passed a $2 trillion coronavirus relief package.
Boeing, Chevron and Walgreen's led the Dow as each company's stock rose 10%.