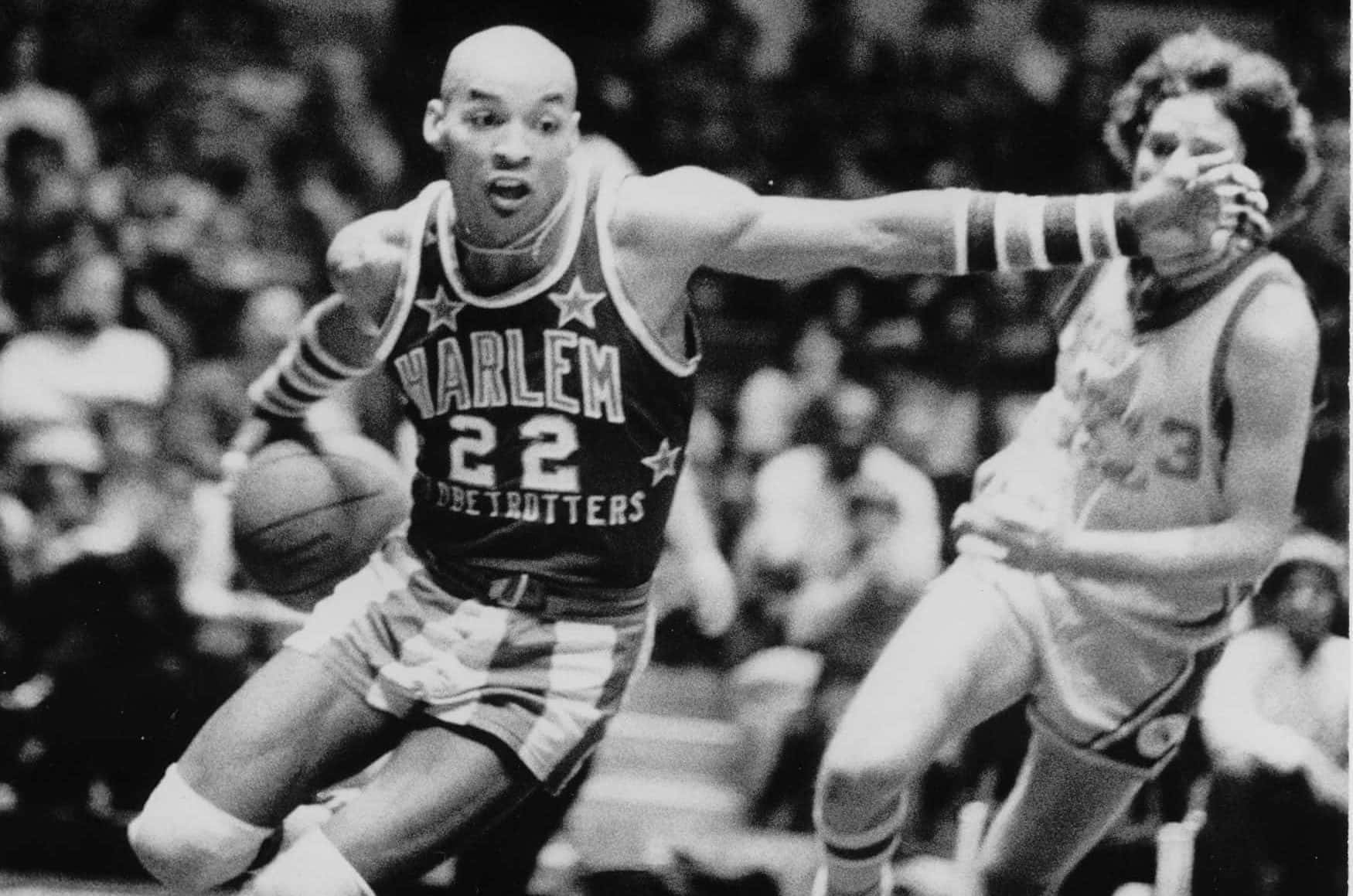 NEW YORK (77 WABC) — Fred "Curly" Neal, a famed part of the Harlem Globetrotters, has died in Texas. Neal was 77. No cause of death was given.
He was one of the most famous Globetrotters during a 22-year span from the 1960s into the mid 1980s, playing more than 6,000 games.
Neal had his number 22 retired by the squad in 2008, the five person in history to get that honor.
As the Globetrotters became more visible, Neal was front and center in their television specials, including "The Harlem Globetrotters on Gilligan's Island."
While Neal was part of a shortlived Saturday morning cartoon, it was in name only, as someone else voiced his role, accoring to IMDb . But he did participate in a Scooby Doo episode.
Neal, known as much for skills with a basketball as his bald head, was born in Greensboro, NC.
FRED "CURLY" NEAL Last night the World lost a true ambassador of the game of basketball and outside of Muhammad Ali one of the most recognizable faces on the Planet! Rest In Peace my Brother…. #harlemglobetrotters pic.twitter.com/7XsCfyDGJZ

— Dr. Curley Boo Johnson (@BooCurley) March 26, 2020