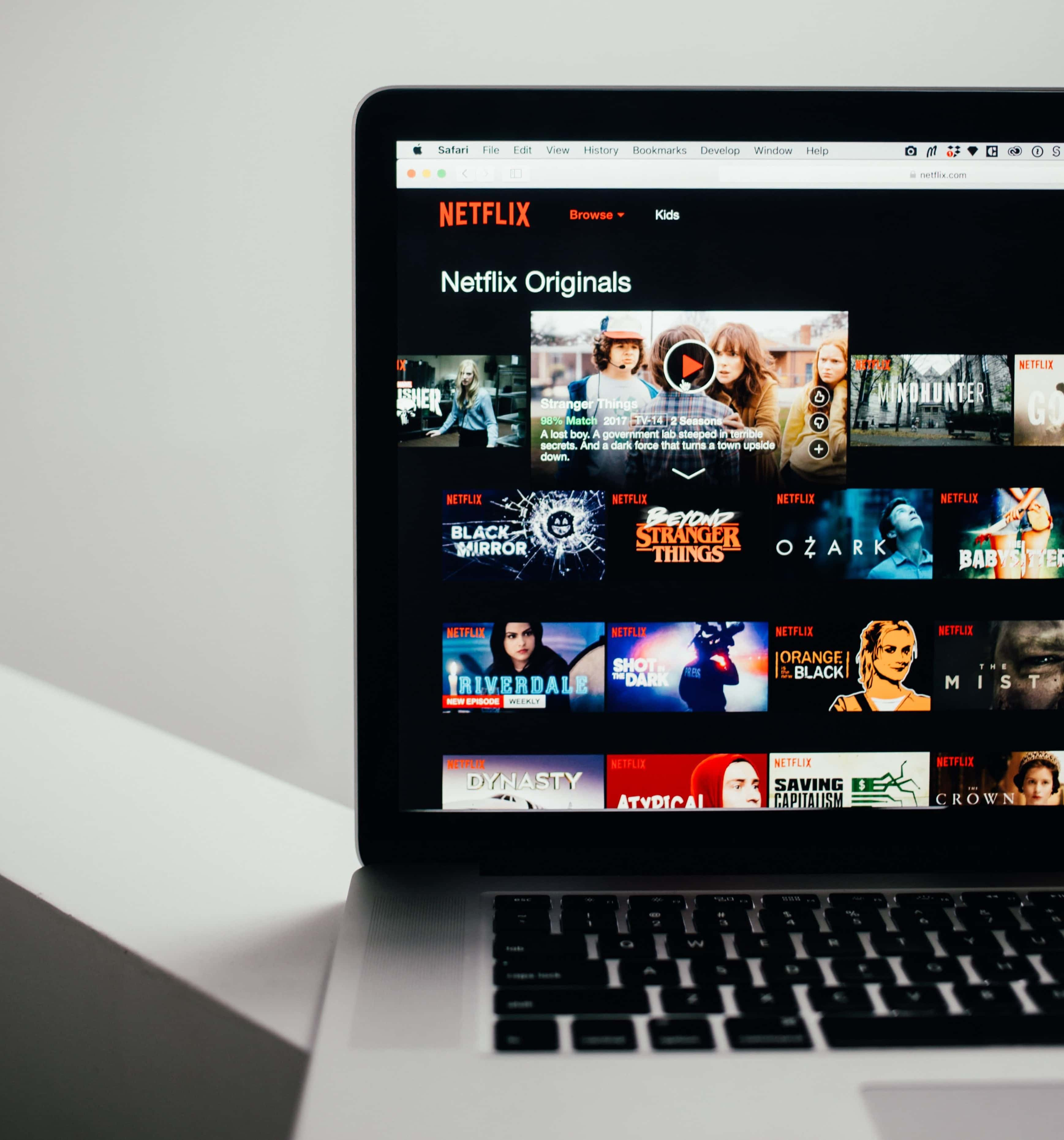 NEW YORK (77 WABC) — How many millennials out there left their 800 square foot New York City apartment for their parents home in the 'burbs? Me! Once I settled into my social distancing digs, I went through my childhood movie collection and all my favorites are on VHS – Air Bud Trilogy, Might Ducks 1-3, and every Mary-Kate and Ashley movie known to man. Yesterday after my WFH schedule I wanted to pop in one of those dinosaurs, but I couldn't find my trusty VHS player.
If you are stuck in my situation and you need a break from the parents in the den watching the only smart TV in the house, there are tons of movies and shows you can watch on Netflix, Hulu, Amazon Prime Video, Disney+, and countless other streaming services.
So what should you watch while you are in quarantine?
Netflix now has a new 'Top 10″ feature that highlights the most popular movies and shows on the platform in real time. Right now, the top 10 shows/movies people are watching include:
Tiger King -a true crime documentary television series about the life of Joseph Maldonado-Passage
All American – A CW series that is inspired by the life of professional football player Spenser Paysinger
Self Made: Inspired by the Life of Madam C.J. Walker – a miniseries about the first African American self-made millionaire
* Remember you can set up a virtual movie night with Netflix Party.
Hulu has great binge worthy shows including:
High Fidelity -based on the novel of  the same name by Nick Hornby
Little Fires Everywhere -an adaptation of Celeste Ng's book of the same name starring Kerry Washington and Reese Witherspoon
Vice – A 2018 film that follows Dick Cheney on his path to become the most powerful Vice President in American history.
On Amazon Prime, you can catch up on:
The Americans – a spy thriller that aired on FX from 2013 – 2018
American Horror Story – an American anthology horror TV series that continues to air on FX
Curb Your Enthusiasm – Larry David stars as a fictionalized version of himself
Since kids are out of school for the unseeable future, Amazon is making a selection of family-friendly programming for kids available for free streaming on Prime Video. The content is available to all Amazon customers, and includes a mix of Amazon Original kid and family shows as well as select third-party family movies and TV series licensed from studio partners. "Arthur" is one of the various shows the streaming site will include.
Disney+ has great shows/movies for the kiddos. Don't kid yourself, I know you want to watch along with them. A few include:
Star Wars: The Clone Wars – a computer-animated TV series set in the fictional Star Wars galaxy during the three years between the prequel films Episode II: Attack of the Clones and Episode III: Revenge of the Sith
The Simpsons – animated sitcom set in Springfield

The Mandalorian

-the first live action series in the Star Wars franchise
If you want to laugh, cry, be inspired or take a trip to a faraway land while you are practicing social distancing, there is a show/movie for you!