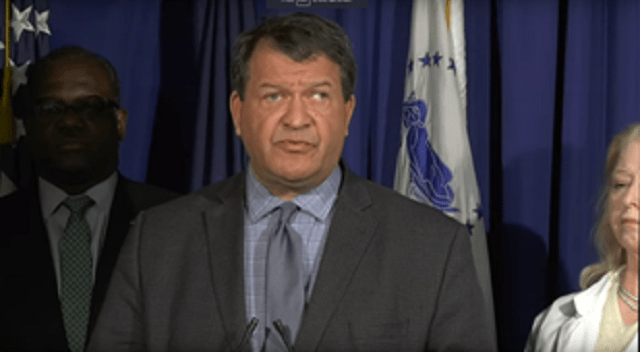 NEW YORK (77 WABC) — Westchester County is seeing a reduction in the number of coronavirus cases. Governor Cuomo said there were 4,691 positive cases in Westchester, but they have worked to dramatically slow the spread in New Rochelle, one of the first clusters in the US, and in the county.
Westchester County Executive George Latimer said Wednesday the numbers of cases in New Rochelle is "narrowing" as they have "slowed the rate of growth."
Latimer said he does not intend to close county parks, but visitors need to be mindful of the social distancing.
He also isn't closing public golf courses, and said, "golf is not a contact sport." However, Latimer is only permitting one person per golf cart.
New York case # now at 30,811. NYC most with 17,856. Westchester next with 4,691. @NYGovCuomo says we have dramatically slowed the spread in Westchester. @news12

— Tara Joyce (@tarajoycetv) March 25, 2020