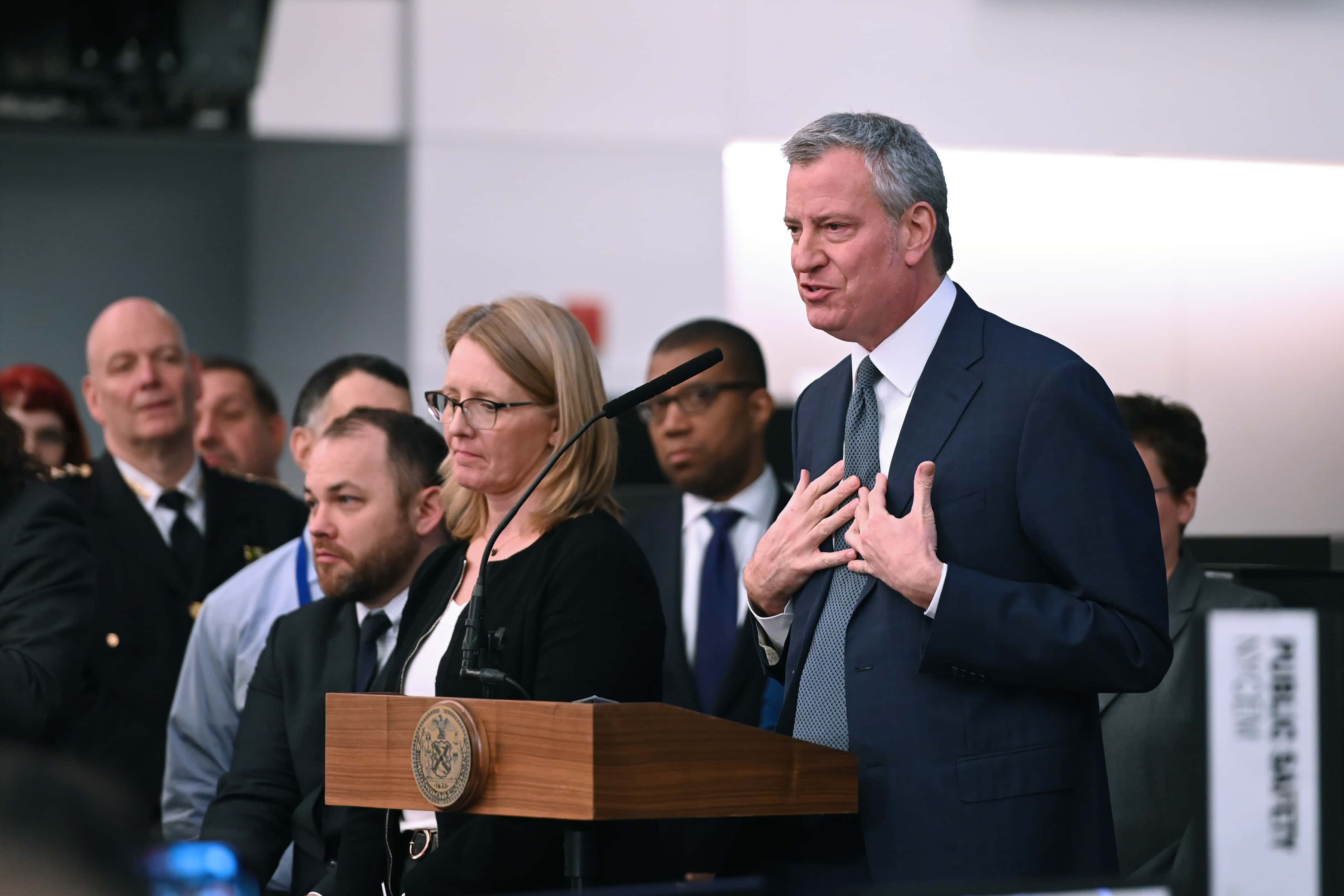 NEW YORK (77 WABC) – "It's a fair bet to say that half of all New Yorkers and maybe more than half will end up contracting this disease".
Those were the words said by Mayor Bill de Blassio on Wednesday during his press briefing to address the latest on the Coronavirus Pandemic in New York City.  The numbers have continued to rise drastically throughout the state, now over 30,000 positive cases, with nearly 18,000 existing in the five boroughs.
While Governor Andrew Cuomo offered some hope on the efforts to contain the virus earlier in the day, 199 of the state's 285 deaths due to coronavirus were in New York City.
The message from de Blasio may seem bleak in comparison to Cuomo's words, however the Mayor did point out most will only have mild symptoms if they do contract the virus.
The city is seeking 15,000 ventilators to help during the pandemic.