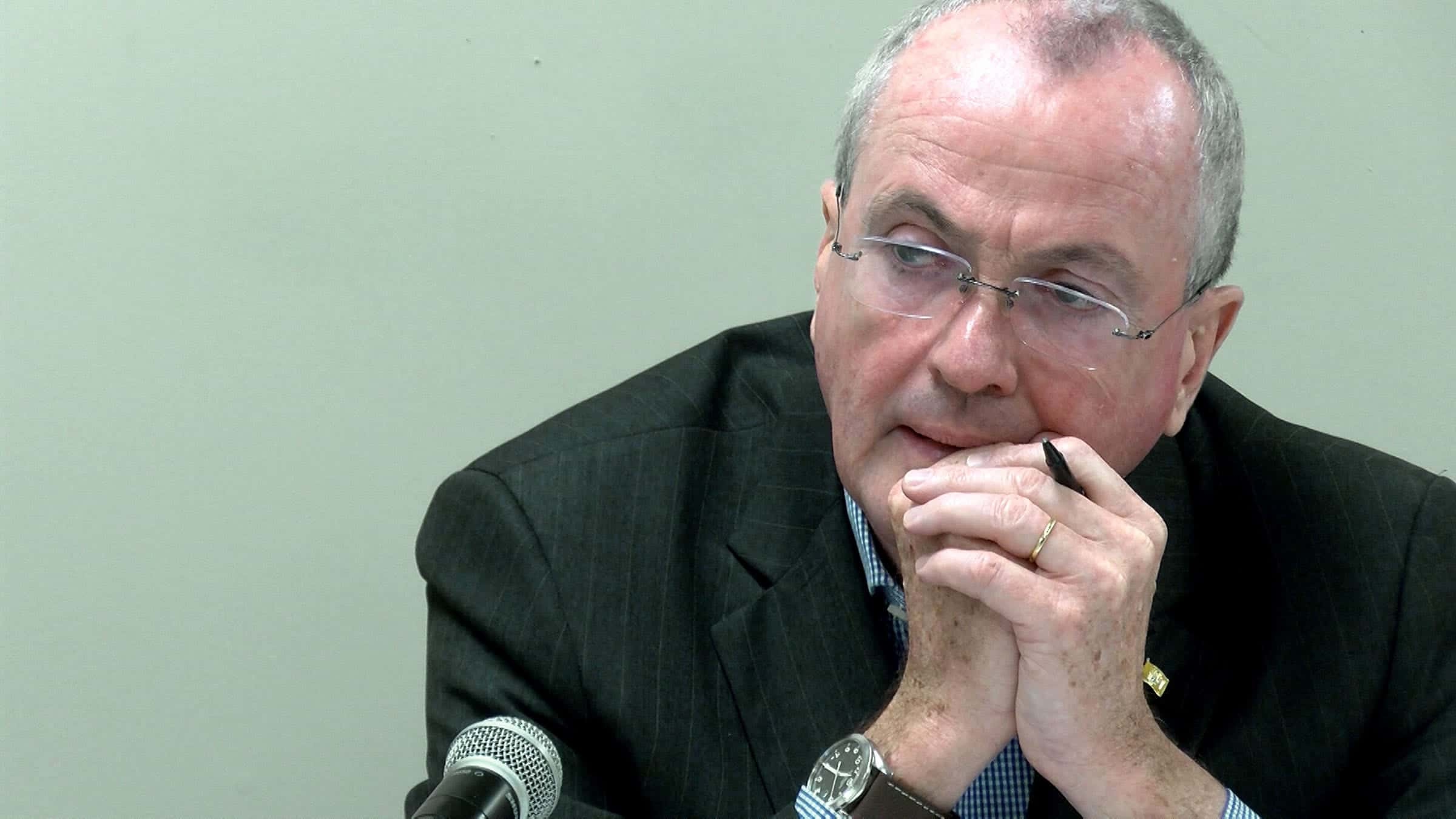 NEW YORK (77 WABC) — New Jersey Governor Phil Murphy said Wednesday the number of coronavirus cases surged to over 4,400 with 62 deaths across the state.
Among the deaths, 52% had underlying issues, while five were part of an assisted living facility. There are no fatalities within the group 30 years old and under, state Health Commissioner Judith Persichilli said.
Temporary hospitals are getting built, first at the Meadowlands Convention Center. Murphy said other locations are in Edison at the Expo Center and the Atlantic City Convention Center.
In an effort to find extra bed capacity, Murphy said they are in the process of cleaning a closed Woodbury hospital. Other facilities are using closed wings to find space.
The governor said there were a handful of large gathering violations, two in Lakewood, one for holding a wedding, while in Union, someone coughed on cops and said he had the coronavirus.
"Our social distancing guidelines are not polite suggestions," Murphy said.
All child care centers will only be able to operate for children of essential workers. Those business have to tell the state by Friday.
I understand that this is not fun. I understand that you can get restless. I recognize that there is impatience.

But, this is much more likely to be a marathon than a sprint. We all must persevere in order for us to come out stronger on the other side of this emergency.

— Governor Phil Murphy (@GovMurphy) March 25, 2020