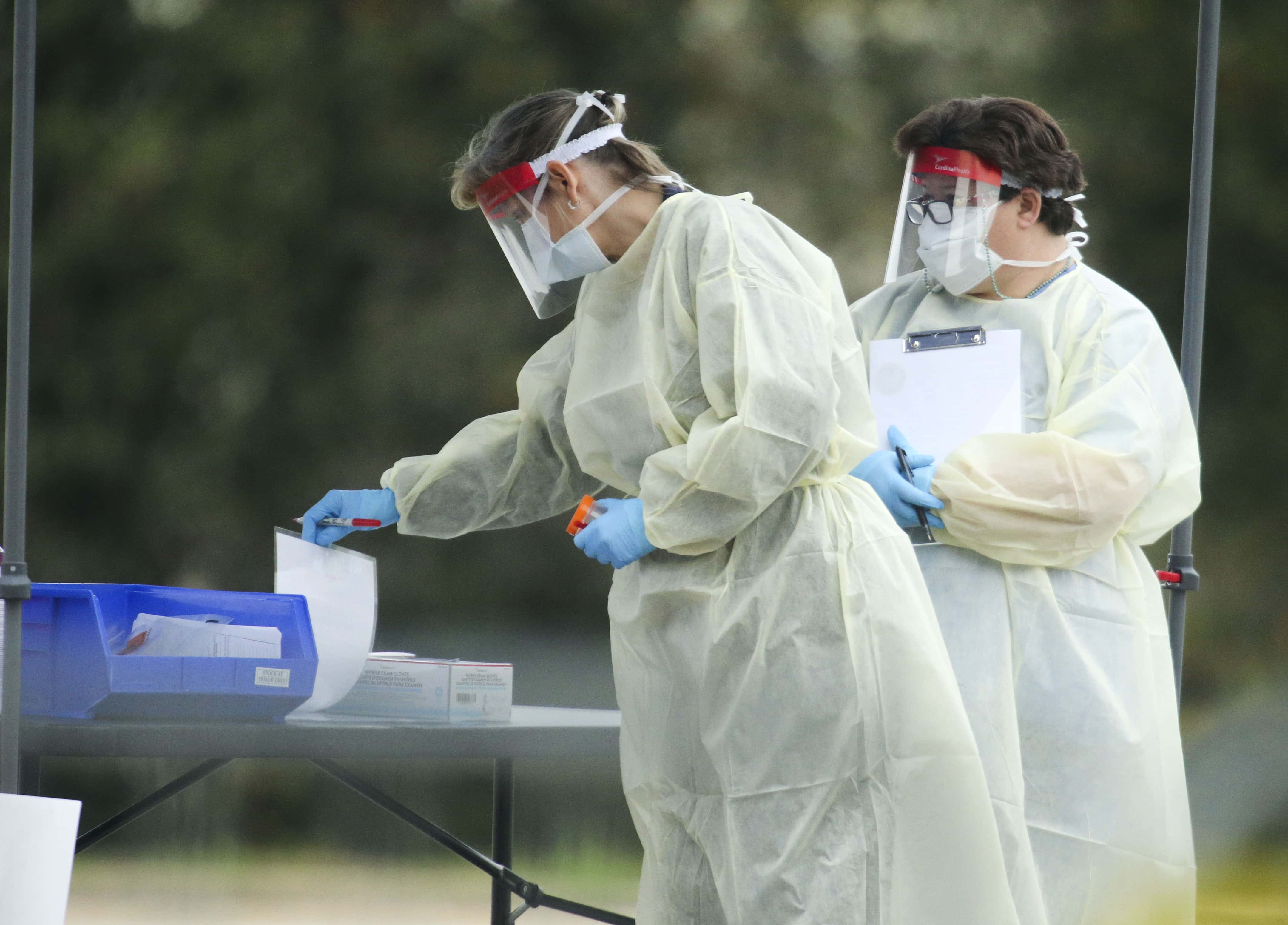 NEW YORK (77 WABC) — While New York City has the highest amounts of COVID-19 cases in the country, one area has a large concentration of patients: the western Queens and eastern Nassau region.
Dr. David Hirschwerk is an infectious diseases physician at North Shore University Hospital/LIJ Medical Center. He says their hospitals in Manhasset and New Hyde Park are seeing an larger amount of COVID-19 patients that other facilities in the network.
He said the majority are elderly and/or people who have underlying ailments.
However, young people have also gotten sick, Hirschwerk says that could be because "people don't have pre-existing immunity," making it more difficult to fight it off.
Hirschwerk says they have been able to follow Gov. Cuomo's directive by expanding bed capacity, including taking over areas that did not have beds.
Also canceling all non-urgent surgeries and procedures is creating additional space.
He says it's an "all hands on deck" mentality in the hospital. For example, some doctors who worked in a practice outside of the hospital were called into "duty," while sub-specialists are also being brought in to provide direct hospital care.
He urges everyone to continue the social distance to flatten the curve in the coming weeks.