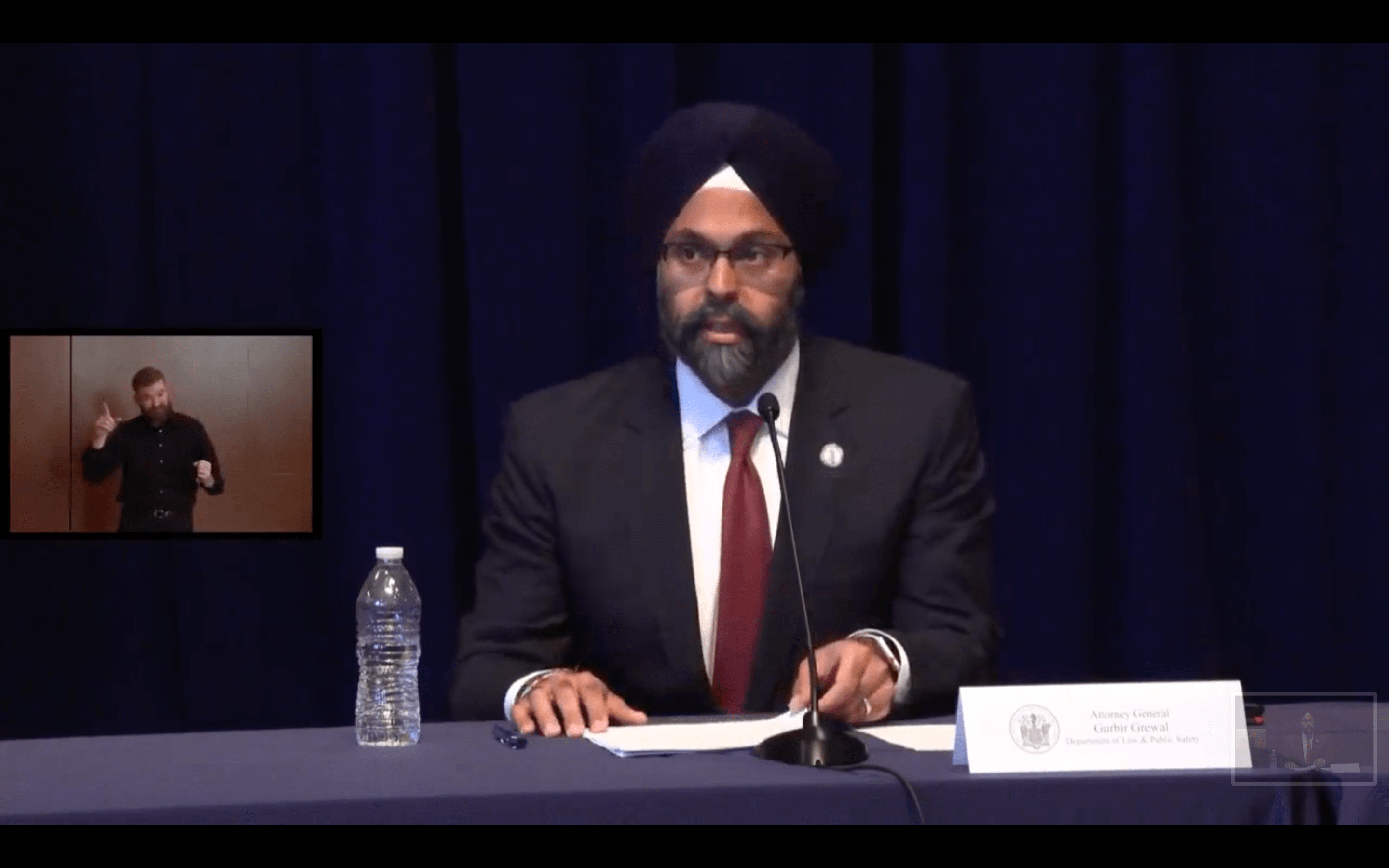 NEW YORK (77 WABC) — The warnings are over in New Jersey for anyone violating Gov. Phil Murphy's stay-at-home order. That was the message from Trenton on Monday during a press briefing with Gov. Murphy and New Jersey Attorney General  Gurbir Grewal.
The warning went out to nonessential businesses that were still operating, as well as bars and restaurants that were still doing in-person dining and any other Jersey resident that would try to defy the governor's order.
"While we shouldn't even be getting to the conversation to applicable penalties, let me be clear," Grewal said. "Violating these orders is a criminal offense in this state. There are a range of charges available to us to ensure compliance."
The Attorney General said that they had established a network of prosecutors to help local law enforcement on how to charge people who violate the stay-at-home-order.
"It's simple. Shut down your nonessential businesses. Stay at home whenever possible and let's keep everyone safe," Grewal said.