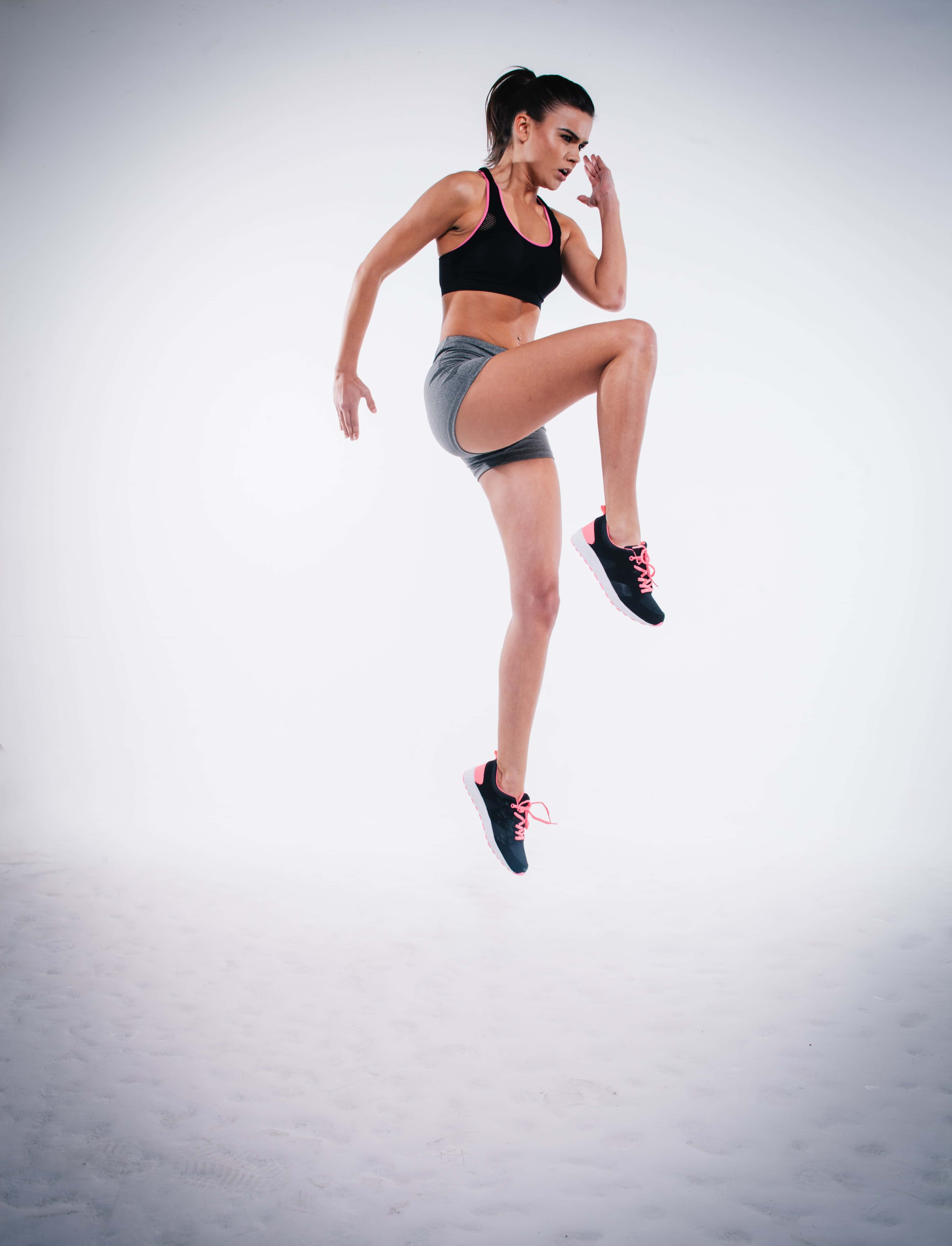 NEW YORK (77 WABC) — Gyms are closed for the unseeable future due to the COVID19 pandemic, but there are still ways you can get your sweat on.
Governor Andrew Cuomo, Mayor Bill de Blasio, and countless other state officials are urging residents not to congregate in parks, so here are ways you can burn calories at home.
If you don't have exercise equipment at home, you can still get a killer workout in. Sigal Rosenzweig, a New York City personal trainer, says to do bodyweight exercises which is strength training that uses the individual's own body. This includes squats, push ups, lunges, and planks. Also, add in some cardio like dancing, jumping in place, or shadowboxing.
"Do as many repetitions as you can in 60 seconds," says Rosenzweig. "Get creative and add anything that bears weight to any exercise to make it more difficult like gallon water jugs or soup cans to your squats."
Youtube has a great variety of free workout videos that range from pilates to yoga to tap dancing. Rosenzweig says that will get your heart rate up.
Since most of America is working from the comfort of their homes, the kitchen is only a few steps away. Many are less active during the day and are consuming too many calories. Rosenzweig says "ask yourself if you are hungry or bored before digging into that bag of chips."
Rosenzweig is also greatly suffering from the social distancing mandate. She normally trains clients 35-40 hours a week, and now she is down to 8 if she is lucky. She is using Skype to get most of those clients in.
Rosenzweig wants to remind all of you while you are home for the next couple of weeks – every hour or two – make sure you get up and jump around. Walk up and down your hallway or stairs.