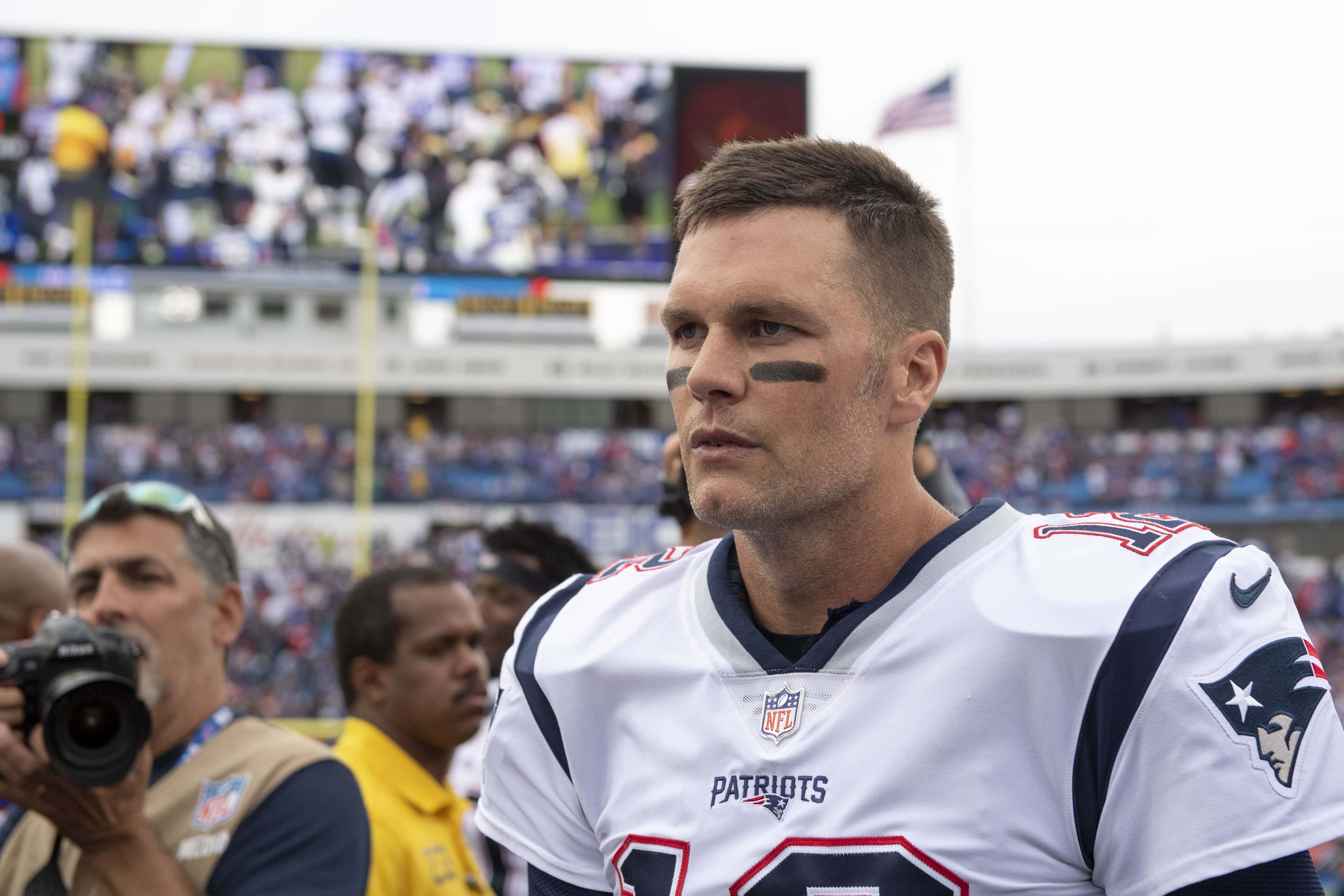 After announcing he will no longer play for the New England Patriots, it appears Tom Brady has found his new home.  Multiple reports indicate that Brady will sign with the Tampa Bay Buccaneers.
Tampa is the expected landing spot for Tom Brady barring anything unforeseen, sources tell me and @JeffDarlington.

There's no signing date or announcement officially set up, but Brady is expected to be a Buccaneer.

— Adam Schefter (@AdamSchefter) March 17, 2020
Brady, who turns 43 prior to the next NFL season, will likely play on a one-year deal with Tampa Bay.  Earlier today, some reports said Brady was offered up to $30 million to be the next Buccaneers quarterback.