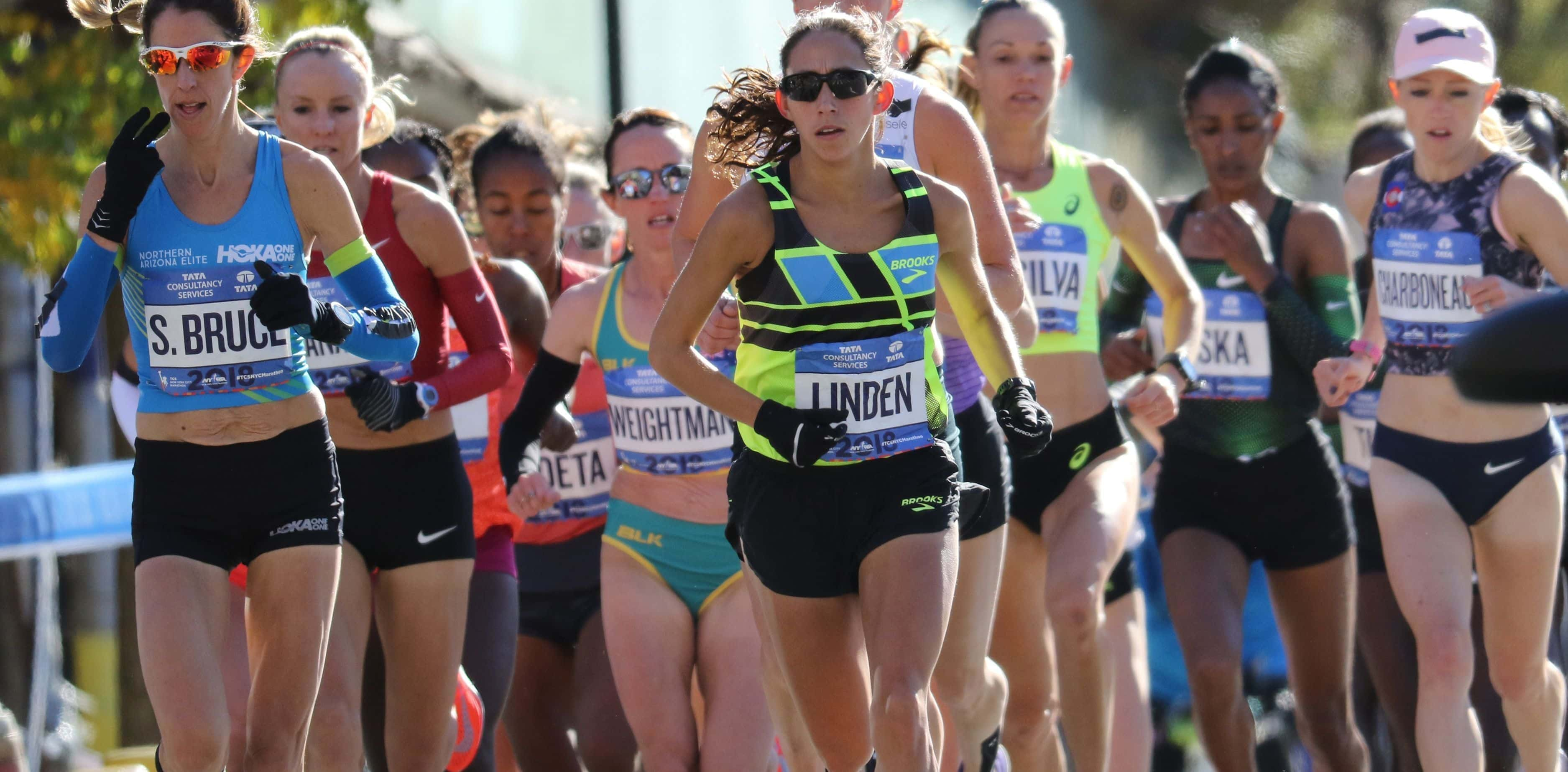 2020 #TCSNYCMarathon Official Charity Running Program Launches w/ Goal of Raising $50 Million for Charity to Celebrate 50th Anniversary. Charity entries are available through official charity partners, & all participants are encouraged to run for a cause https://t.co/NvNSSLL45x pic.twitter.com/5V26gVVYZk

— TCS New York City Marathon (@nycmarathon) February 27, 2020
NEW YORK (77 WABC) — As the TCS New York City Marathon commemorates its 50th anniversary, its official charity partner is seeking $50 million in donations.
More than 11,000 official charity runners representing more than 450 causes are expected to participate on Sunday, November 1 in the 26.2-mile race across the five boroughs.
Since its inception in 2006, the TCS New York City Marathon Official Charity Partner Program has raised more than $350 million for more than 1,000 worthy nonprofit organizations across the globe. Prior to the start of the official program, the New York City Marathon had served as an outlet for individual philanthropic runners since the 1980s.
"Looking back on how the New York City Marathon has grown since those first 55 finishers circled Central Park in 1970, there is a lot to be proud of, but most notably is its philanthropic impact," said Michael Capiraso, president and CEO of NYRR, and NYRR Team for Kids charity runner. "Each year we see a growing number of runners looking to add meaning to their miles and run for a cause, including those not affiliated with an official partner who choose to raise funds on their own, turning the worlds largest marathon into one of the worlds largest fundraising platforms."
In honor of the marathons golden anniversary, race organizers are encouraging runners who received entries through other means to consider raising funds for an organization of their choosing. Those not affiliated with a specific nonprofit can use GoFundMe Charity, the TCS New York City Marathons official fundraising partner platform, to run in support of a cause thats meaningful to them.