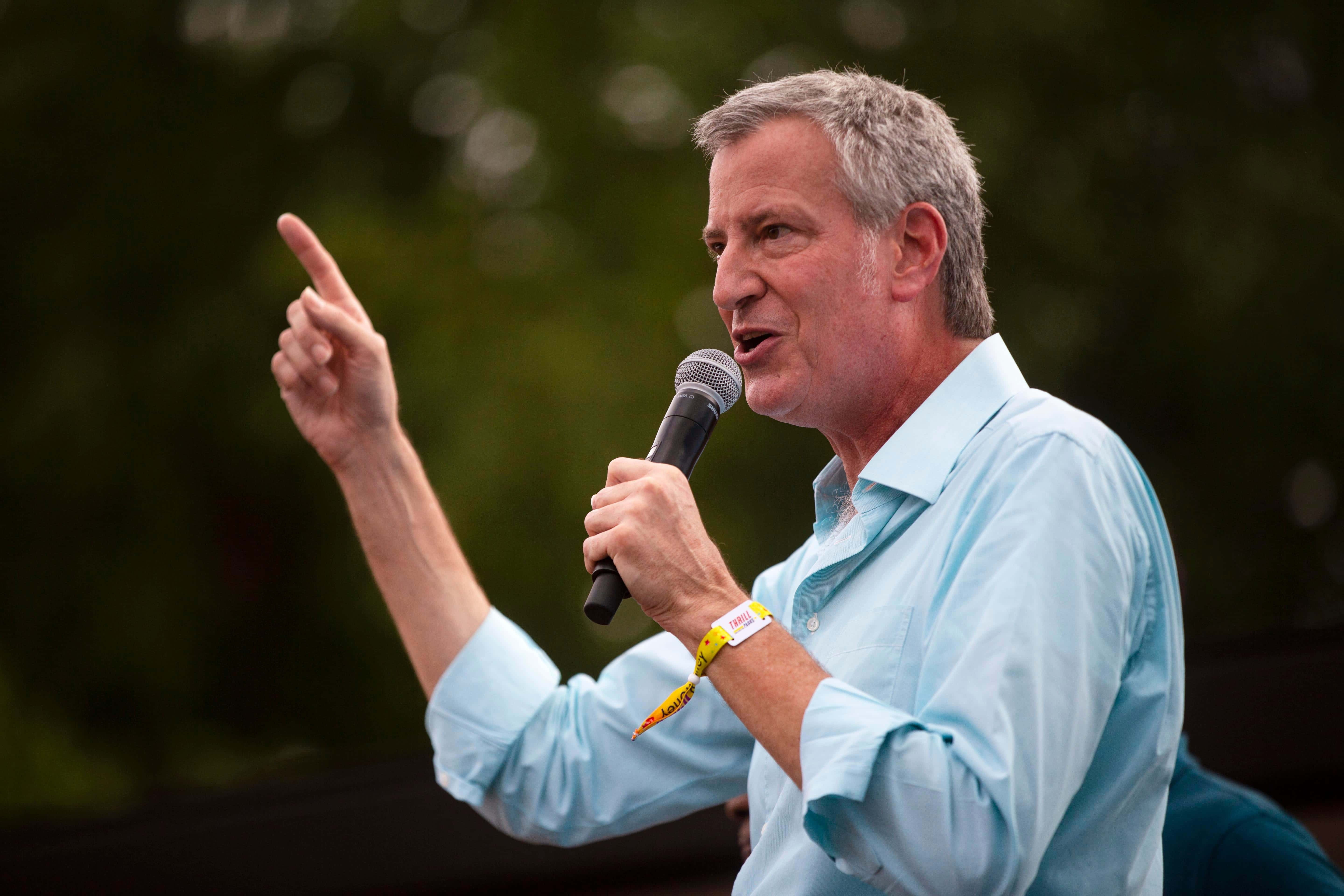 NEW YORK (77 WABC) – New York City Mayor Bill de Blasio has endorsed Bernie Sanders in 2020 Presidential race.  The endorsement was confirmed by Sanders' campaign on Friday.
Thank you @BilldeBlasio and welcome to the political revolution! https://t.co/08BIq9R4E8

— People for Bernie (@People4Bernie) February 14, 2020
In a statement, de Blasio pointed out his belief that Sanders was the one capable of defeating President Trump in November.
"Bernie is the candidate to take him on and take him down."
The NYC Mayor is expected to join Sanders in Nevada ahead of next weekend's caucuses.