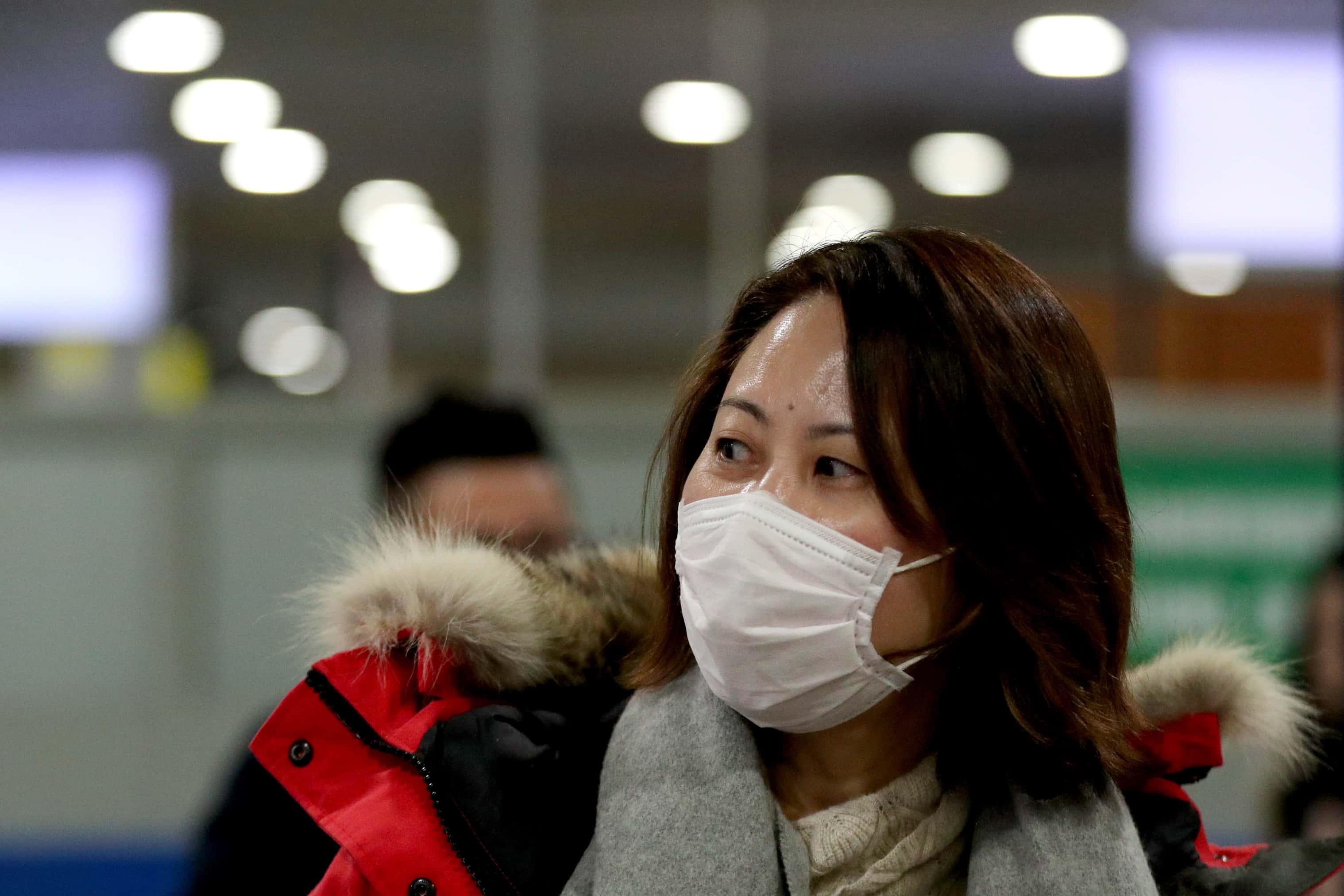 NEW YORK (77 WABC) — Businesses are down 40 percent in Flushing as many are staying away from the Asian-American community, despite no confirmed cases of the coronavirus in New York.
Mayor Bill de Blasio met with business leaders and community leaders Thursday, declaring Flushing is open and encouraged New Yorkers to visit an Asian-American owned small business in their neighborhood.
"In hard times, New Yorkers know to stand by their neighbors," de Blasio said in a statement.
de Blasio had lunch in Flushing, but cancelled a press conference due to laryngitis.
"It is important to support the Chinese community in New York City. Unfortunately, many businesses and restaurants in Chinatown, Flushing and Sunset Park are suffering because some customers are afraid of the coronavirus. But those fears are not based on facts and science," Speaker Corey Johnson said.
The World Health Organization said the total number of cases has jumped to more than 60,000 worldwide, with the majority reported in China.