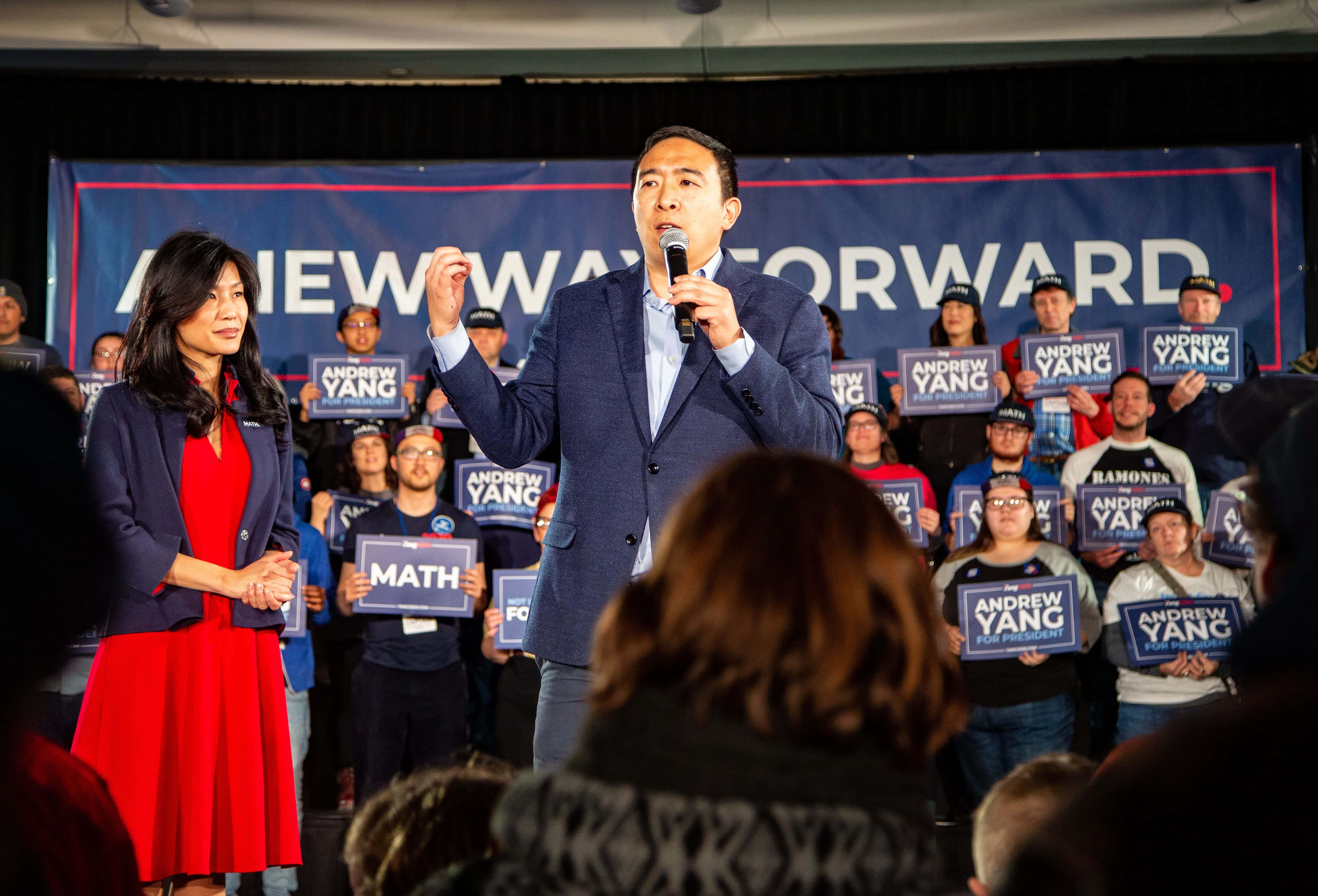 NEW YORK (77 WABC) — Andrew Yang, fresh off his exit from the race for the presidency, could make a run for New York mayor. His name is being mentioned as a potential candidate in next year's election to replace outgoing Bill de Blasio.
Yang told MSNBC that he hasn't ruled out that campaign.
"Its incredibly flattering to be thought of in that role," Yang said. "I am a New Yorker and I think that Mike Bloomberg did a great job as mayor, so he would know. We havent ruled anything out at this point. I will say Im more attracted to executive roles than legislative ones because I think you can get more done, you can get your hands dirtier."
Howard Wolfson, a top adviser to former Mayor Michael Bloomberg, suggested the 45-year-old Yang would make a good candidate for the city.
"I think hes an exciting candidate whos done a tremendous amount at the national level in putting forward (Universal Basic Income)," City Council Speaker Corey Johnson told NY1. "I think he outperformed everyones expectations."