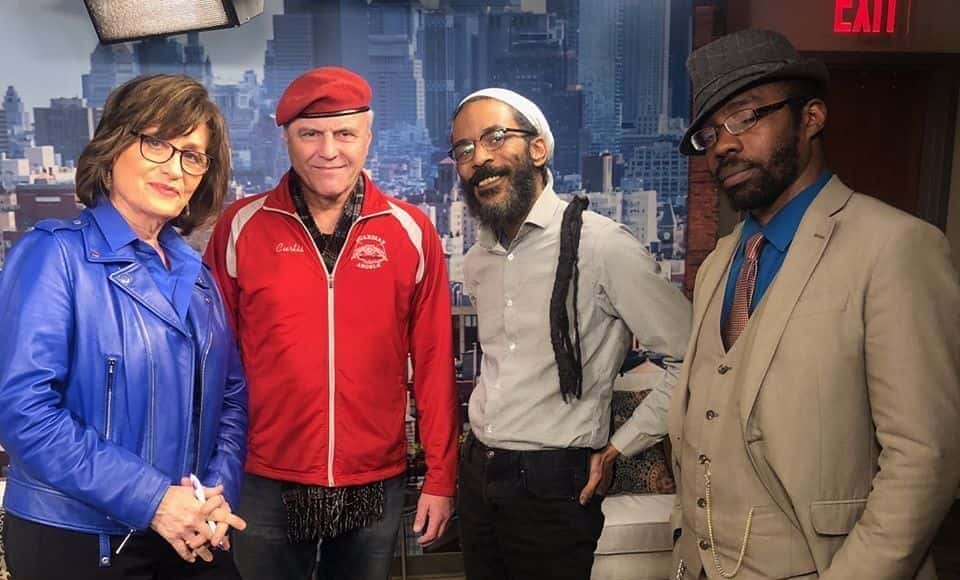 Curtis Continues to Challenge Those Who Say the Attacks Against Jews in Our Area Are Not the Results of Black Anti-Semitism:
Curtis Sliwa continued the discussion about black anti-Semitism, a delicate subject BUT NOT FOR CURTIS.
Rabbi Shais Rishon and Yitz Jordan, both black Jews, talked about their difficulties getting embraced by members of the white Orthodox Jewish community. (These two black Jewish men are not members of the Black Hebrew Israelites. They are real Jews, living and worshiping in synagogues in Brooklyn.)
The two black Jewish men clearly did not agree with Curtis that the attacks in New York and New Jersey were based on black anti-Semitism. Curtis continued to lambaste the officials, police and rabbis and reverends for not talking about where these attacks are coming from.
We also addressed Monday's developments in the Jersey City Kosher Market shootings and the Hanukkah stabbings in Monsey.