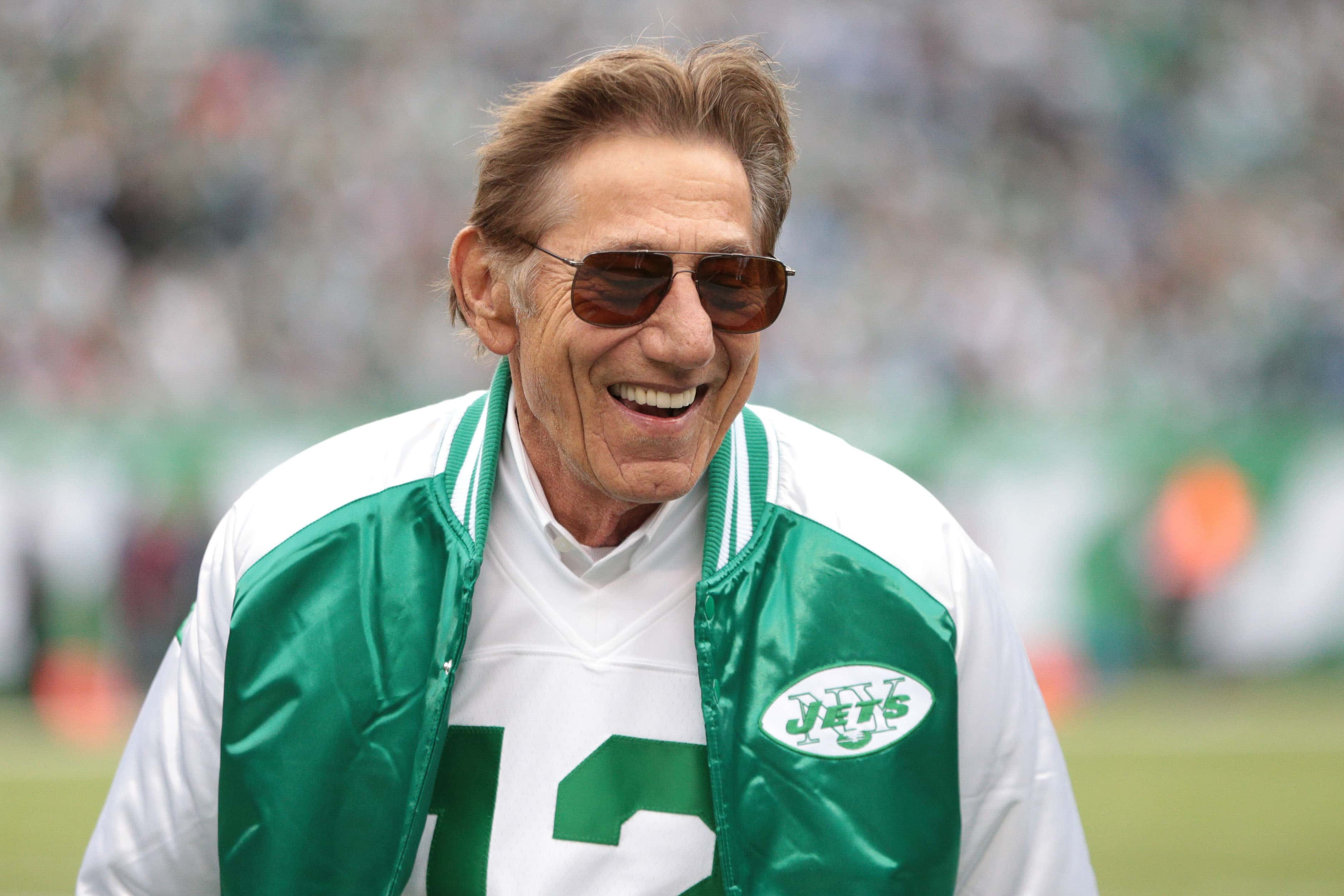 Former Jet and NFL Hall of Famer Joe Namath joined Sid Rosenberg for Sid Sports Sunday earlier this morning.  The Super Bowl III Champion reminisced about his career with the Jets, including that Super Bowl victory over the Colts 50 years ago.  Namath told Rosenberg that he was always confident in that Jets team despite what everyone was saying prior to the game.
They also discuss his life and career in New York, including his departure and why it was "time".
Namath gives his take on the 2019 Jets, including his thoughts on first year head coach Adam Gase.  He discusses how the 1-5 Jets need to figure out how to move forward, and who they want to move forward with on the roster.
Listen to the full conversation with Sid Rosenberg and Joe Namath below.