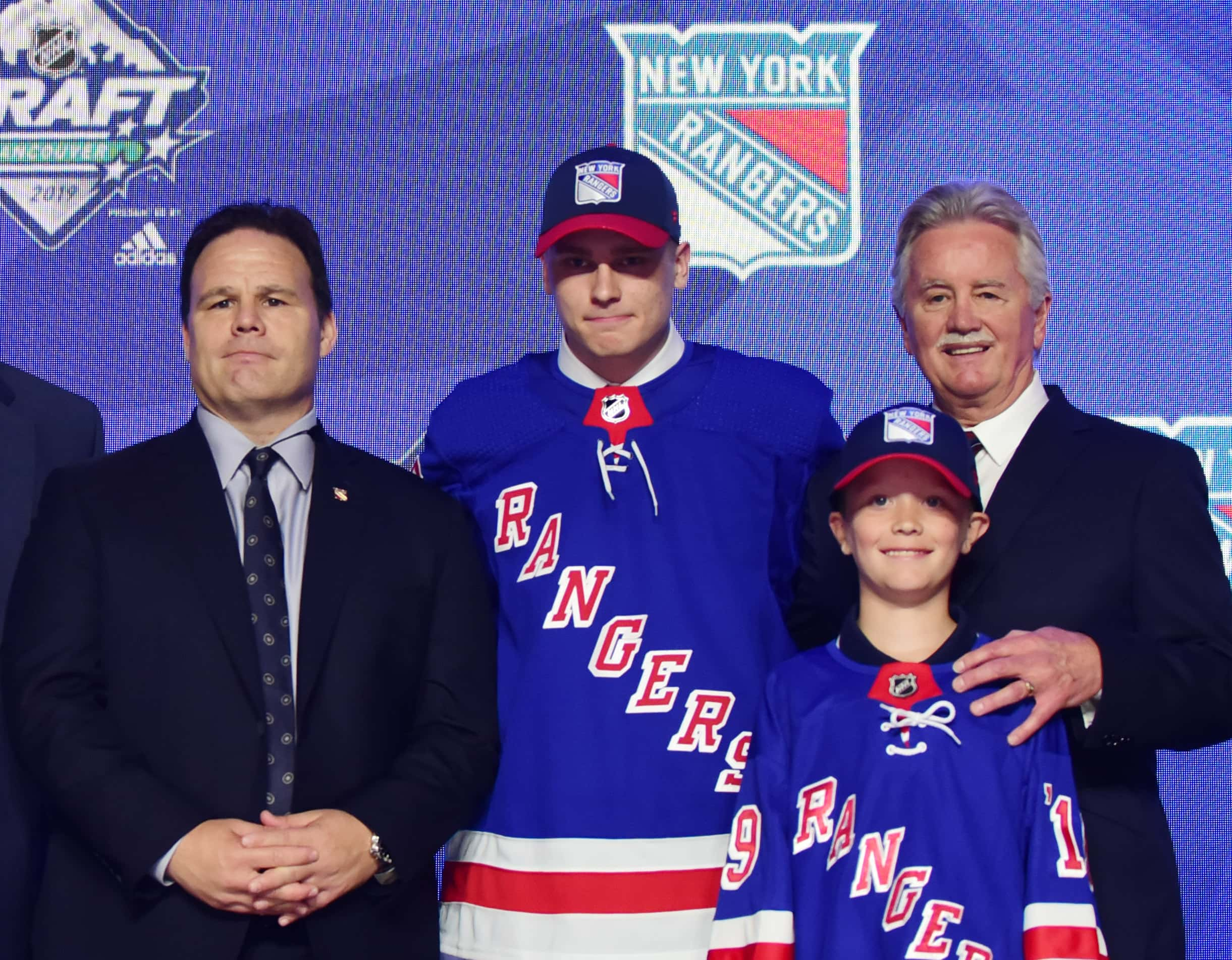 Kaapo KakkOT. #NYR pic.twitter.com/jL0fkgImOw

— New York Rangers (@NYRangers) September 9, 2019

NEW YORK (77 WABC) – It was definitely worth the wait.
Fans of the New York Rangers finally got their first glimpse of the future on Monday night when second overall pick Kaapo Kakko finally donned a Ranger sweater for the first time. Kakko scored the game-winning goal in a game against the Minnesota Wild at the Traverse City prospect tournament.
The 18-year-old literally skated circles around the Wild before backhanding the puck into the net. It capped a four-point day for Kakko, who had three assists as well for the blueshirts.
Kakko, who was selected second overall in the NHL Draft in June, had missed the first two games of the tournament due to illness. However, Kakko never missed a beat in his first game on Monday.
"It was a nice goal," Kakko told reporters after the game. "I remember my old coach like two years ago said 'in overtime don't pass.' I didn't."
"I remember my old coach like two years ago told me, 'In overtime, dont pass. So I didnt."

— Kaapo Kakko, ladies and gentlemen. pic.twitter.com/FaCU7WYXI0

— New York Rangers (@NYRangers) September 9, 2019