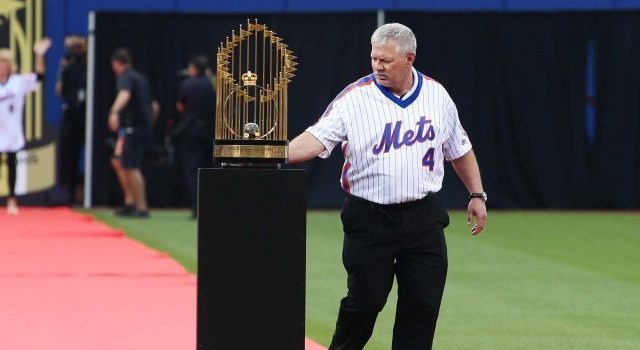 NEW JERSEY (77 WABC) – Former New York Met Lenny Dykstra is involved in another feud, and this time it will lead to a boxing match, just with a somewhat surprising opponent.
Do you remember the "Bagel Boss Guy" that went viral earlier this summer?  Well viral star Chris Morgan will take on the 56-year old Dykstra in Atlantic City, NJ in a celebrity boxing promotion.  TMZ was the first to report.
Morgan gained attention for his rant at Long Island Bagel Boss.  Afterwards Dykstra reached out to Morgan via Twitter, insisting he "attempted to help", but it doesn't appear Morgan took too kindly to the offer.
I generously attempted to help @ChrisMorganThe1, the #bagelbossguy (see https://t.co/Pm8ZiSjeqT), but our relationship has deteriorated. Therefore, https://t.co/T1Zd7tiQys @TMZ @TMZ_Sports @damonfeldman @Kevin_Kinkead @alliesinger @FMitchell84 @tleaf47 @Cb_seth @mike_greger @cher

— Lenny Dykstra (@LennyDykstra) August 12, 2019

The fight will take place September 7 in Atlantic City as apart of Damon Feldman's Celebrity Boxing promotion.