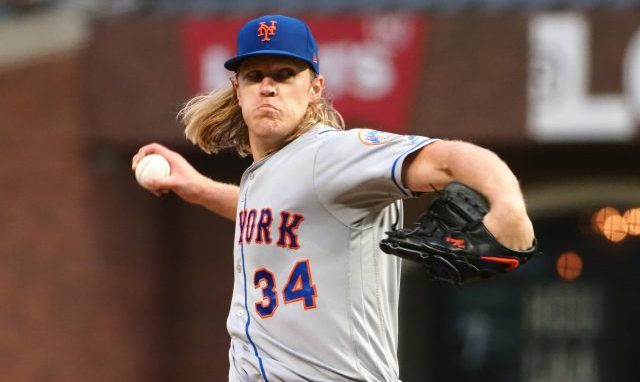 The Mets have taken the headlines ahead of Wednesdays trade deadline in baseball.  Marcus Stroman appeared on a conference call to discuss coming home to pitch for the Mets.  They made another move on Monday, sending Jason Vargas to the Philadelphia Phillies for a Double-A catcher.
The Mets open up a series in Chicago against the White Sox tonight with Noah Syndergaard on the mound.  Syndergaards name continues to pop up in trade rumors.
The Yankees are expected to make a move for a starting pitcher after a tough weekend in Boston.  They open up a series at home against Arizona Diamondbacks later tonight.
Jets and Giants both getting set for their pre-season opener against each other on August 8th.  Of course the big question coming out of Giants camp is when will rookie QB Daniel Jones replace Eli Manning.