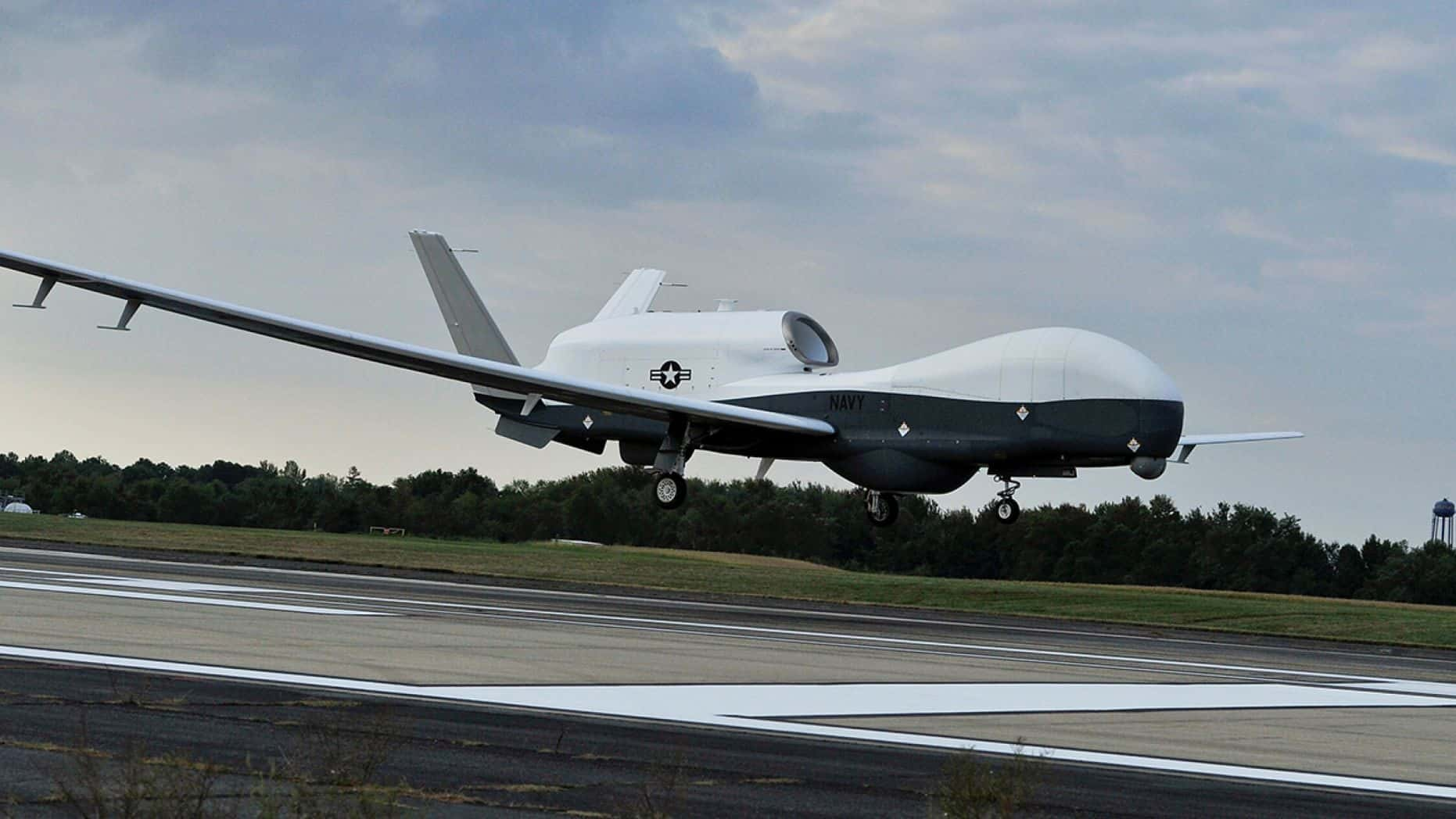 President Trump said on Twitter that Iran "made a very big mistake!" before telling reporters alongside Canadian Prime Minister Justin Trudeau the U.S. would not stand for it.
Iran made a very big mistake!

— Donald J. Trump (@realDonaldTrump) June 20, 2019
At the same time, he seemed to leave open the possibility that it was not an intentional act.
"I find it hard to believe it was intentional, and it could have been someone who was loose and stupid," he said.
A commander for Iran's Revolutionary Guard claimed the drone was shot down over Iranian airspace to send a "clear message" to the U.S., and marked the first direct Iranian-claimed attack of the crisis.
"We do not have any intention for war with any country, but we are fully ready for war," Revolutionary Guard commander Gen. Hossein Salami said in a televised address.
Iran's paramilitary Revolutionary Guard, which answers only to Supreme Leader Ayatollah Ali Khamenei, said it shot down the drone on Thursday morning — causing some confusion about the timeline of the incident — when it entered Iranian airspace near the Kouhmobarak district in southern Iran's Hormozgan province. Kouhmobarak is some 750 miles southeast of Tehran and close to the Strait of Hormuz.