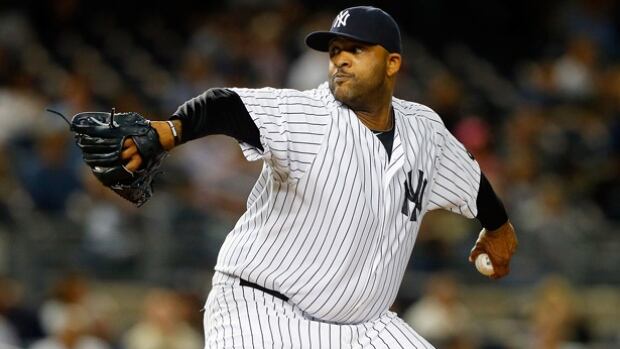 The Yankees made easy work of the Tampa Bay Rays, capping off a three-game sweep with a 12-1 victory in the Bronx on Wednesday afternoon.  Gary Sanchez hit his 21st home run of the season and C.C. Sabathia earned career victory number 250.  The Yankees lead the AL East by 3.5 games and will open up a four-game series with the Astros tonight.
The Mets were not able to build any momentum in Atlanta.  The Braves beat up Steven Matz and the Mets 7-2.  The loss pushes the Mets to fourth place in the NL East.  The Mets head to Chicago next for a four-game series against the Cubs.
With a loss tonight and a Nationals win, the Mets dropped below Washington in the NL East standings.

Mickey Callaway: "It's not fun to be in 4th place" pic.twitter.com/el5xVmKtf6

— SNY (@SNYtv) June 20, 2019
Big night for the NBA as the draft takes place from the Barclays Center in Brooklyn.  The Knicks hold the third overall pick and Dukes RJ Barrett is likely their target.  The first two picks belong to the New Orleans Pelicans and Memphis Grizzlies.  Zion Williamson and Ja Morant are expected to be taken first and second.
The NBA Draft begins at 7PM tonight on ESPN.